AMBLEDOWN GAP COVER SERIES 2022
Ambledown Gap Cover is a health and accident underwriting agency. Providing medical aid gap cover underwriting management and claims administration.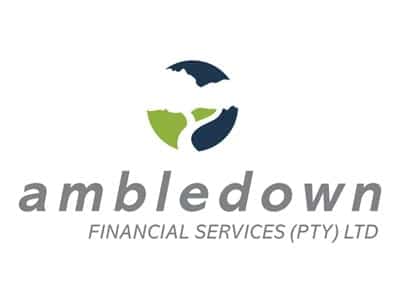 Ambledown Gap Cover is one of the leading short-term health insurance product providers in South Africa:
The Principal member and immediate dependants that are registered as dependants on the Principal member's South African Registered Medical Scheme.
Service providers such as specialists, surgeons, anaesthetists etc. who charge in excess of the medical scheme tariff for authorised in-hospital procedures and specified authorised out of hospital procedures.
Limited to five (5) times the Medical Scheme tariff
Out-patient chemotherapy, radiotherapy, and kidney dialysis
Want to find out more about Ambledown Gap Cover? Contact us at IHS today!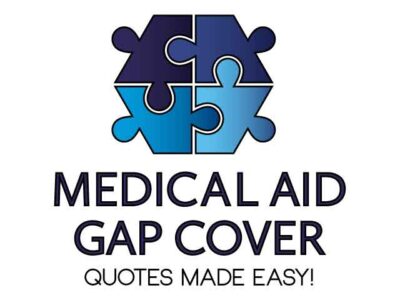 Looking For Affordable Gap Cover?
Why not visit our new Medical Aid Gap Cover website? We offer a wealth of relevant information on all the major Gap Cover companies, including:
Hassle-free quotes,
Gap Cover costs comparison,
Gap Cover plan comparisons,
Helpful FAQ's and more,
Click on the links below.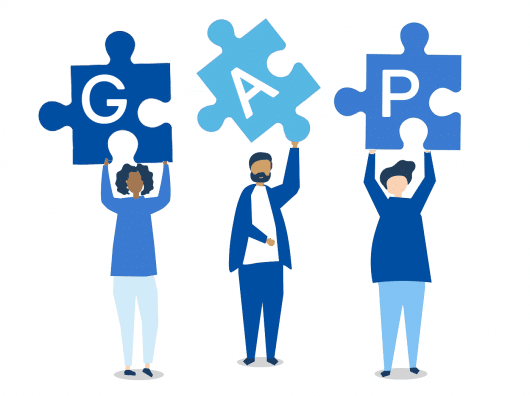 Who can be covered should you take out a Ambledown Gap Cover policy:
Principal Member – Abledown Gap Cover policy
Principal member and immediate family (spouse and children) who are listed as dependants on the principal member's medical aid.
The principal member requirements:

The minimum age of entry is 18,
Maximum age of entry is 65 with no cessation age,
Minimum age of entry for the gap senior range is 66 with no cessation age.
Spouse
One Spouse (if more than one, an irrevocable nomination of one of the eligible spouses is required).
Eligible children:

Natural, adopted, stepchild and fostered
Unmarried and not yet attained the age of 21
Zero age limit on the handicapped
No age limit for mentally & physically handicapped children who are wholly dependent on the Principal member and a dependant on the Principal member's medical aid.
Ambledown Age Limit Extension
This age can be extended for an eligible child who has not yet attained the age of 26 on condition that the child is unmarried and a dependant on the Principal member's medical aid.
There is no limit to the amount of children that can be covered.