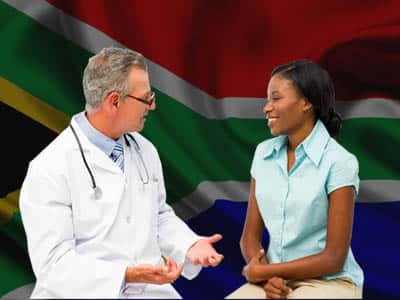 Best Hospital Plans In South Africa
Choosing the best hospital plan in 2023 can be a difficult task. There are numerous medical schemes available in South Africa, and each offer unique hospital plans South Africa benefits and options. In the current economic environment, selecting an affordable plan that suits your budget is made easier by using Informed Healthcare Solutions services.
Please feel free to use our convenient quote form provided. Our medical aid experts will assist you in analysing your needs and supply easy to understand hospital plan comparisons and quotes.
Choosing The Best Hospital Plan
Before you consider the benefits and monthly premium costs of the best hospital plans South Africa, which we have given below. It is important to understand the following two major factors:
We recommend that you only use a medical scheme with sufficient 'critical mass' of members. This enables it to withstand a barrage of major medical claims (all the schemes we list below fall into this category) and secondly and of equal importance,
We have excluded all hospital plans registered under the Short-Term Insurance Act. These plans, often sold by banking institutions, will offer much lower benefits than hospital plans offered by the Medical Aid Schemes,
This is due to the high commissions they pay out in comparison with Medical Aid Schemes, and partly because they are not obligated to pay the minimum requirements laid down under the Medical Schemes Act.
Get Free Quotes!
The Top Medical Aid Hospital Plans In South Africa
The Medical Aid Schemes which offer the best hospital plans in South Africa, together with the names of the options under which they offer these plans, are as follows:
Discovery Health
Classic Core, Coastal Core, Essential Core, Classic Delta, Essential Delta, Keycare Core Network Option.
Fedhealth
Maxima Entryzone (network hospitals only), Maxima Core.
Bonitas
Essential Option
Momentum Health
Various Custom Options, depending on hospital choice.
All the above best hospital plans in South Africa provide cover of at least 100% of the scheme rates.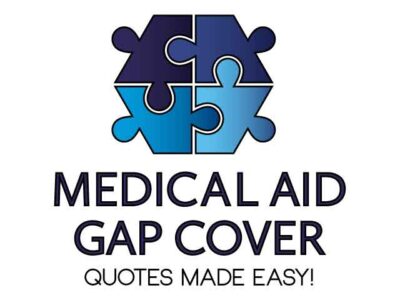 Looking For Affordable Gap Cover?
Why not visit our new Medical Aid Gap Cover website? We offer free gap cover quotes, and a wealth of relevant information on all the major Gap Cover companies, including:
Hassle-free quotes,
Gap Cover plan comparisons,
Helpful FAQ's and more,
Click on the links below.
Service Excellence
Hi Toni,
You have not only been an absolute delight to deal with, your efficiency has been beyond service excellence.
Regards
Diane Clarke
Group HR Director
Verpakt Management Services
Network Options
Network options give members a limited choice of hospitals and practitioners to use so that members do not have excesses to pay themselves.
Choose Gap Cover
Where there is an unlimited choice of provider, the member will usually be subject to excesses or shortfalls on their in-hospital medical accounts, and would thus be well advised to consider purchasing a Gap Cover policy sooner rather than later.
Finding The Best Hospital Plans In South Africa
Please refer to our Hospital Plans page where you will find more comprehensive details of the above plans, and where you will find other interesting information to help and guide you towards finding the most appropriate plan for you.
Need Help?
Please telephone us at our office on +27 21 712 8866 where one of our helpful consultants will advise about the best hospital plans South Africa. We will assist you in making the correct financial choice as well as completing the necessary forms.
Remember, if you require medication or treatment for existing medical conditions, it is really important to use our assistance in guiding you into making the right choice of plan for you and your family.