Medical Aid Made Easy!

2023 Updates



Informed Healthcare Solutions makes it easier for you to choose from the most reliable and affordable Medical Aid Companies. Browse our website for the latest 2023 medical aid plan comparisons, easy free quotes and expert advice.
Our services add no extra cost to the member because it is factored into the premium at a maximum of 3% as legislated by the Council for Medical Schemes.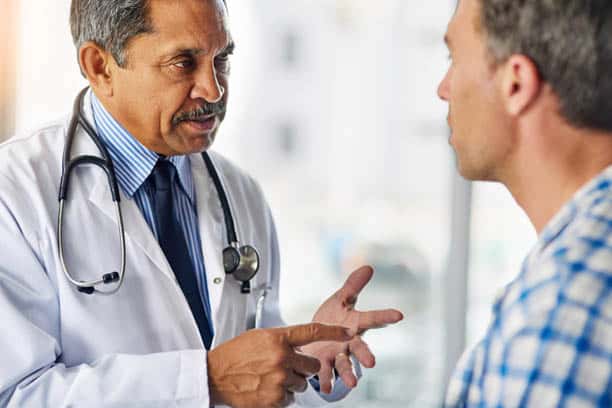 Free Quotes Made Easy!
By simply filling in and submitting the free no obligation Medical Aid Comparisons Quote Form, we will go ahead and generate quotes for any number of options that suit your budget.
The comparisons are then sent to you in an easy to compare spreadsheet, displayed in a tabulated format for easy comparisons.
Save Time
This not only makes life easier for you to get health cover that you can afford, but it also saves you the time of doing medial aid comparisons research yourself.
Need Help? Use Our Live Chat
Use our convenient live chat service (Mon-Fri | 08h30-16h30), click on the icon on the bottom right of your screen to talk directly with one of our consultants.
You can use the chat to leave us a message after hours, and we will contact you right back!
We Are Contracted To All Major Schemes, Such As:
MEDICAL AID PLANS:
MEDICAL AID PLAN COMPARISONS MADE EASY!
Hospital Plan
A Hospital Plan will cover all the services provided in a hospital including the anaesthetist and surgeon…
Hospital Plan With Savings
A Hospital Plan With Savings will provide cover for services rendered in hospitals & for day-to-day expenses…
Limited Day To Day Cover
These hospital plans include Hospital Cover as well as a limited amount for day-to-day cover e.g. consultations and medicines…
GP Network Plan
GP Network Plans are generally designed for younger people entering the medical aid market or a limited medical aid budget…
Gap Cover
GAP Cover covers the principal members and dependants of South African medical schemes for out of pocket costs…
Please note – we outsource certain advice processes, and if appropriate, you may receive alternative products to consider.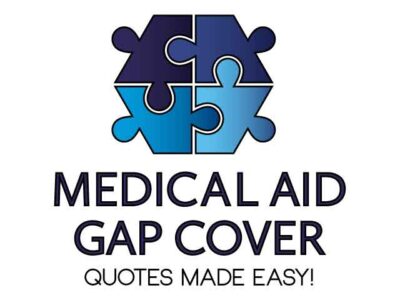 Looking For Affordable Gap Cover?
Why not visit our new website, Medical Aid Gap Cover? We offer a wealth of relevant information on all the major Gap Cover companies, including:
Hassle-free quotes,
Gap Cover plan comparisons,
Helpful FAQ's and more,
Click on the links below.