Informed Healthcare Solutions makes it easier for you to choose the most reliable and affordable medical aid scheme. By simply filling in and submitting the Medical Aid Comparisons Quote Form, we will go ahead and generate quotes for any number of options that suit your budget. The Medical Aid Comparisons are then sent to you in an easy to compare spreadsheet, displayed in a tabulated format for easy medical aid comparisons.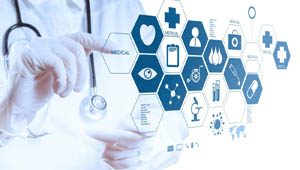 Please note – we outsource certain advice processes, and if appropriate, you may receive alternative products to consider.
This not only makes life easier for you to get health cover that you can afford, but it also saves you the time of doing medial aid comparisons research yourself. To this end we are contracted to all major schemes, such as:
MEDICAL AID PLANS:
MEDICAL AID PLAN COMPARISONS MADE EASY!