Medical Aid Gap Cover For The Whole Family
Why do you need Medical Aid Gap Cover? Members of just about all medical aid schemes run the chance of costly shortfalls for his or her own account when they or their dependent find themselves hospitalised.
Gap Cover pays out for unforeseen expenses for the services provided by Specialists, General Practitioners and medical professionals throughout a stay in hospital (T&Cs apply).
Please note – we outsource certain processes to our associated partners, and if applicable, you might receive various products for consideration.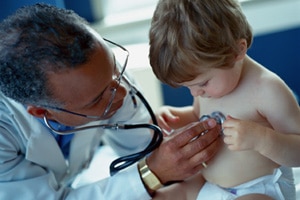 What is Gap Cover?
Gap Cover, like that offered by Ambledown, Sirago and Stratum, is a realistic kind of insurance designed to insure medical aid members against huge money outlays not covered by your Medical Aid Scheme (T&C's apply).
Why not allow IHS (Informed Healthcare Solutions) to help you in selecting the right medical aid top-up plan to suit your budget. We have a large variety of reasonable products on offer to suit you or your family. Read more…
Medical Aid Gap Cover | How it works?
Please see the table below for some examples of when Gap Cover would pay out:
Rand amounts displayed are for example purposes only.

| Procedure | Cost | Medical Aid Payout | Shortfall | Gap Claim |
| --- | --- | --- | --- | --- |
| Appendectomy | R43,500.00 | R30,200. | R13,300.00 | R13,300.00 |
| Caesarean Section | R38,050.00 | R24,000.00 | R12,050.00 | R12,050.00 |
| Coronary Bypass | R350,300.00 | R285,000.00 | R65,300.00 | R65,300.00 |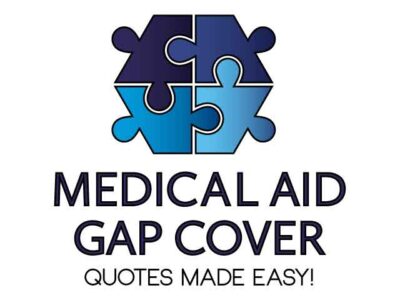 Looking For Affordable Gap Cover?
Why not visit our new Medical Aid Gap Cover website? We offer a wealth of relevant information on all the major Gap Cover companies, including:
Hassle-free quotes,
Gap Cover plan comparisons,
Helpful FAQ's and more,
Click on the links below.
Pensioners and seniors ought to make the most of the "72+ years" Gap Cover Packages we offer. Gap Cover Seniors is an affordable insurance product that offers cover for medical aid members and their spouses.
They are then covered against any shortfall (Gap) due to their health care provider charging higher than the Medical Scheme Tariff for incidents that necessitate hospitalisation.
Need to know more? Feel free to give us a call +27 21 712 8866.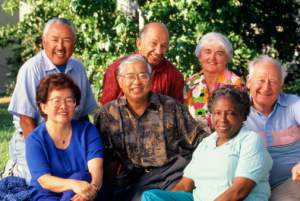 GAP COVER COMPANIES:
WE ARE CONTRACTED TO THE FOLLOWING COMPANIES!