Fedhealth Contact Details
Fedhealth Contact Details: Looking for Fedhealth contact number? Here you will find all the necessary Fedhealth Medical Aid contact details below.
Such as:
Fedhealth Medical Aid Contact Details
Fedhealth Contact Emails
Fedhealth Locations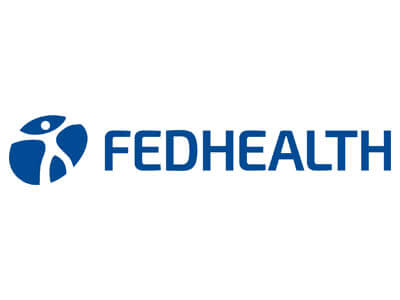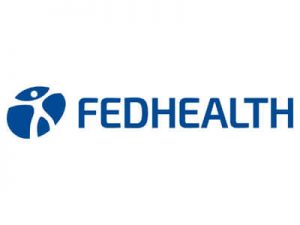 Need To Know More?
Click on the links below for more information about Fedhealth products available on this website.
Fedhealth Contact Details | Telephone numbers and email addresses:
Please note: Informed Healthcare Solutions is contracted to Fedhealth. Please use the contact details below to get in touch with Fedhealth directly.
az.oc

1656416563

.emeh

1656416563

csdem

1656416563

@htla

1656416563

ehdef

1656416563

az.oc

1656416563

.emeh

1656416563

csdem

1656416563

@tpc.

1656416563

snoit

1656416563

asiro

1656416563

htua

1656416563

az.oc

1656416563

.emeh

1656416563

sdem@

1656416563

mmc

1656416563

az.oc

1656416563

.emeh

1656416563

csdem

1656416563

@tnem

1656416563

egana

1656416563

mesae

1656416563

sid

1656416563

az.oc

1656416563

.htla

1656416563

ehyba

1656416563

b@ofn

1656416563

i

1656416563

az.oc

1656416563

.emeh

1656416563

csdem

1656416563

@ofni

1656416563

recna

1656416563

c

1656416563
Fedhealth Contact Details | Addresses:
| | |
| --- | --- |
| Branch | Address |
| Bloemfontein | Suite 13 Westdene Office Park President Reitz Avenue Westdene, Bloemfontein |
| Cape Town | 15th Floor Atterbury House 9 Riebeek Street Cape Town |
| Durban | 3rd Floor 67 Old Fort Road Durban |
| Ellisras | Onverwagt Business Centre Miemie Building Block C, Walter Sisulu Avenue Ellisras |
| Kimberley | Ground Floor Kimberley Trust Centre George Street, Kimberley |
| Mmabatho (Mafikeng) | Suite 101 East Gallery Mmabatho Mega City |
| Polokwane | Bonitas House 22 Hans van Rensburg Street Ground Floor Polokwane |
| Port Elizabeth | 1st Floor, Block 6 Greenacres Office Park 2nd Avenue Newton Park |
| Pretoria | Ground Floor Benstra Building 473B Church Street Sunnyside |
| Roodepoort | 37 Conrad Road Florida Glen Florida North |
| Vereeniging | 2nd Floor 36 Merriman Avenue Vereeniging |
| Head Office Postal Address | Private Bag X3045 Randburg 2125 |