Fedhealth Contact Details
Fedhealth Contact Details: Looking for the contact details for Fedhealth Medical Aid Scheme? Here you will find all the necessary contact information for Fedhealth.
Fedhealth is a well-established medical aid registered in 1969, it covers close to 150,000 lives and has one of the highest Global Credit Ratings, currently at AA-. All set benefits are pro-rated depending on when in the year one joins the scheme.

In 2019 Fedhealth Medical Aid has restructured their day to day benefits by introducing a minimum savings on all plans as well as introducing a benefit called your personal MediVault Wallet.

Medical Aid Quotes | Gap Cover Quotes | Life Insurance | Vitality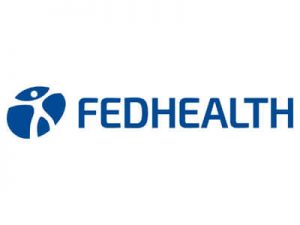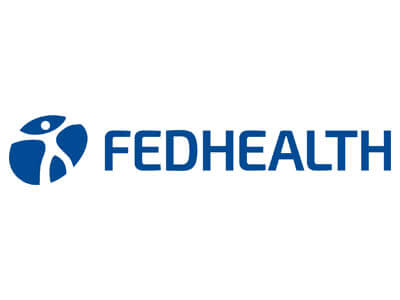 Need To Know More?
Click on the links below for more information about Fedhealth products available on this website.
Telephone numbers and email addresses:
| | | | | |
| --- | --- | --- | --- | --- |
| | | | | |
| | | | | fedhealth@medscheme.co.za |
| | | | | |
| | | | | |
| | | | | authorisations.cpt@medscheme.co.za |
| | | | | |
| | | | | diseasemanagement@medscheme.co.za |
| | | | | |
| | | | | cancerinfo@medscheme.co.za |
| | |
| --- | --- |
| Branch | Address |
| Bloemfontein | Suite 13 Westdene Office Park President Reitz Avenue Westdene, Bloemfontein |
| Cape Town | 15th Floor Atterbury House 9 Riebeek Street Cape Town |
| Durban | 3rd Floor 67 Old Fort Road Durban |
| Ellisras | Onverwagt Business Centre Miemie Building Block C, Walter Sisulu Avenue Ellisras |
| Kimberley | Ground Floor Kimberley Trust Centre George Street, Kimberley |
| Mmabatho (Mafikeng) | Suite 101 East Gallery Mmabatho Mega City |
| Polokwane | Bonitas House 22 Hans van Rensburg Street Ground Floor Polokwane |
| Port Elizabeth | 1st Floor, Block 6 Greenacres Office Park 2nd Avenue Newton Park |
| Pretoria | Ground Floor Benstra Building 473B Church Street Sunnyside |
| Roodepoort | 37 Conrad Road Florida Glen Florida North |
| Vereeniging | 2nd Floor 36 Merriman Avenue Vereeniging |
| Head Office Postal Address | Private Bag X3045 Randburg 2125 |