Discovery Life Insurance 2023
Why choose Discovery Life Insurance?
Discovery offers leading comprehensive life insurance for you and your whole family. Flexible financial protection, offering illness and disability benefits, at an affordable premium that rewards you for living a healthy life.
Informed Healthcare Solutions is an accredited financial adviser for Discovery Life.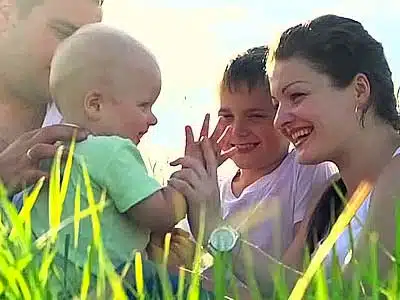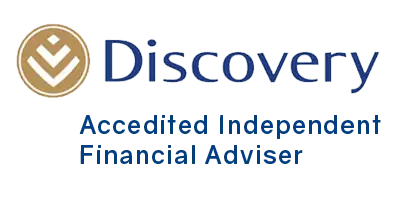 How it works?
Fill in the form provided to request a call back.
We will then process your information.

One of our financial advisers will contact you.

You will receive the best no obligation free advice.
Want to find out more? Contact us at IHS today!
Unsure if you need Life Insurance?

Here are five points that could help you make a decision:
Premium Life Insurance – designed to protect individuals & families financially with up to 100% of your premiums back for living a healthily lifestyle.

Education Cover – for your children's education fees if something happens to you, plus get up to 100% of your child's university fees funded.
Income Protection – can protect your income loss due to disability or severe illness.
Funeral Cover – includes a range of options to help ensure that your dependants are not financially burdened should you pass away.
Lump Sum Payout – to settle outstanding debts or pay off your property bond.
Discovery offers additional investment opportunities to compliment your life insurance policy.
To determine your individual needs, we suggest that you contact one of our advisers +27 21 712 8866 and request advice from him / her.
Best Service Around
Life Cover, Critical Illness & Discovery Vitality
Hi Brian & Vivienne,
We are financially immigrating to the UK and I am cutting all expenses in SA.
I would like to thank you for your services and all that you have done. You guys are awesome and probably the best around. I wish you all the best, and will definitely send people your way.
I regret to inform you that I would like to cancel my policies.
Many regards
Byron Railton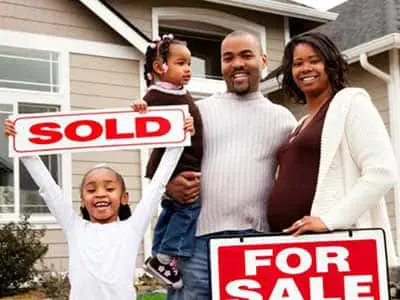 Thinking of buying a property?
It may surprise you to learn that, if you have a home loan and something bad happens to you, you could lose your home. If you can no longer afford to make the bond repayments because you get sick, become disabled, or even die, the bank will sell the property.
Having a Life Insurance Policy in place protects your bond if something should happen to you. Life insurance pays out a lump sum to cover the outstanding amount and has added cover in case of disability, severe illness or loss of income.
Life Insurance vs Mortgage Protection Insurance
Life insurance, unlike mortgage protection insurance, covers more than just your home loan, it can be used to cover all your debts so that your loved ones aren't left with any hefty bills. It also differs from building insurance which only covers the house itself against damage from fire, break-ins, and natural disasters.
What if I already have life insurance?
You should check if your existing policy provides enough cover for the extra debt of a home loan. If your cover is too low, you should consider getting extra life insurance to cover the bond & the properties annual expenses.
If you have dependants and no life insurance, getting life insurance should be really high on your priorities, regardless of becoming a new homeowner.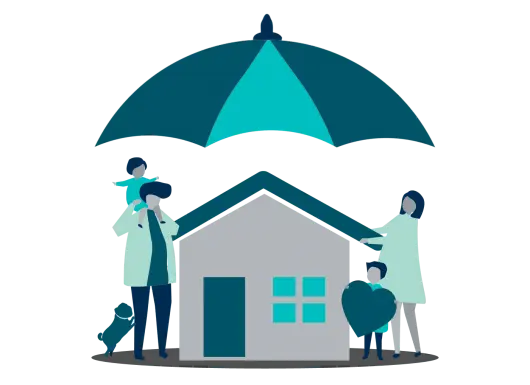 Not convinced? Lets review the benefits of life insurance:

Financial Support: Protect your family that depend on you for financial support
Children's Future: Protect your children's future education costs should you pass away.
Income Protection: Pay your monthly income if you are unable to work due to sickness or injury.
Funeral Cover: Funeral cover pays out a lump some to help cover funeral costs.
Lump Sum Payout: Settle your outstanding debt or pay off your property mortgage.
Create Wealth: Discovery provides additional options for building wealth or tax-free investments.
Want to find out more? Contact us at IHS today! Discovery Life Insurance plans.
MORE INFORMATION
Benefits That Add Further Financial Protection