The IHS Client Commitment
Client Commitment: Informed Healthcare Solutions (IHS) undertake to deliver the following services to our clients:
Regular calls to group scheme client's premises by a representative of our company to handle any queries. Regularity to be determined by client's needs.
Assistance with the completion of new applications, addition of dependants and chronic illness benefit applications.
Initial product training and thereafter as requested for new members.
Individual consultation with members experiencing any administrative problems.
Reconciliation of billings statements prior to payment date as requested.
Assistance with problems relating to unpaid claims.
Individual claims history reports as requested.
Continuing advisement of changes to legislation, underwriting procedures or product rules and structure, which may be of importance to or affect the members in any way.
All the medical aid scheme's rates and benefits change annually with effect from 1st January. Members are afforded the opportunity to change their medical aid option for the following year. We will communicate these changes to members timeously in order for the necessary changes to be made. We will present these changes to group scheme clients at their premises.
Medical Aid Quotes | Gap Cover Quotes | Life Insurance | Vitality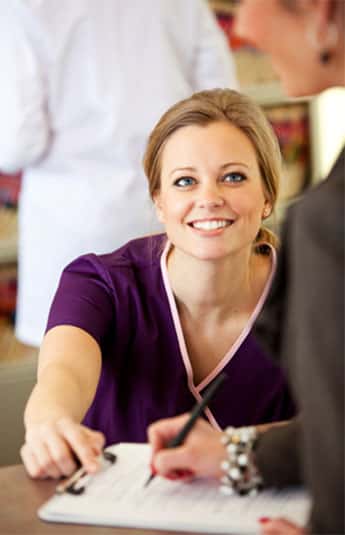 If you already know what you want, why not make use of our site to download the relevant Application Forms and then fax it back to us on 0866 200 320 . Alternatively, if you would like us to confirm some of the finer details and pricing just fill in our Quote Request forms and we will get back to you promptly.
Finally, we invite you to contact us on +27 21 712 8866 at any point in your decision making process for further information.