Medihelp Medical Aid
Medihelp Medical Aid: Medihelp has 107 years experience in the medical schemes industry to rely on with a total membership of approximately 216 000 members. Medihelp Medical Aid is one of the largest schemes in South Africa. On Medihelp you only pay for the maximum of two children on the Dimension Prime range.
All benefits are pro-rated depending on when in the year one joins the scheme.
A member has the option of changing their plan without medical underwriting once per year effective from the 1st of January the following year.
Please feel free to use our convenient Quote Form provided. Our consultants will assist you in analysing your healthcare needs and supply easy to understand Medical Aid Comparisons and Quotes.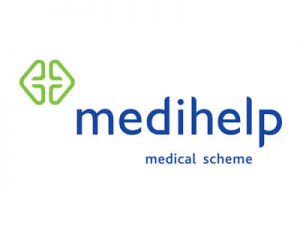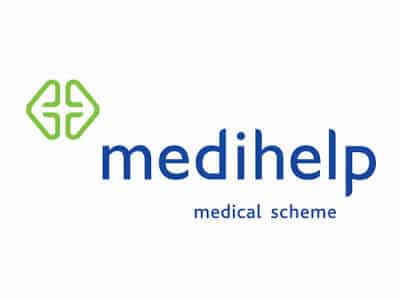 Medihelp Medical Aid –
Dimension Prime 1
This covers hospitalisation and related bills at 100% of the medical scheme rate with no overall annual limit.  It also includes cover to the 27 prescribed minimum benefit chronic conditions and emergency evacuation to hospital as well as a small GP and Specialist Benefit. Read More…
Medihelp Medical Aid –
Dimension Prime 2
This covers hospitalisation and related bills at 100% of the medical scheme rate with no overall annual limit.  It also includes cover to the 27 prescribed minimum benefit chronic conditions and emergency evacuation to hospital as well as limited day to day cover. Read More…
Optional Additional Benefits
Gap Cover
This independent cover will pay the additional amount charged by the surgeon and anaesthetist above the NHRPL rate up to a maximum of 3 X NHRPL rate. Get Gap Cover…
Medical Aid Quotes | Gap Cover Quotes | Life Insurance | Vitality