Our Associates | How it works?
Simply complete and submit the forms provided, and we will then reply to you either via phone or email. Depending on the information provided, you may be redirected to our associate website, Medical Aid Experts by Rockfin Wealth Management. We do request that you provide us with your monthly household income, as we use this to determine the most affordable cover & benefits for you. We have a wide range of products on offer and our accredited financial advisers are available to discuss your needs according to your budget.
Medical Aid Quotes | Gap Cover Quotes | Life Insurance | Vitality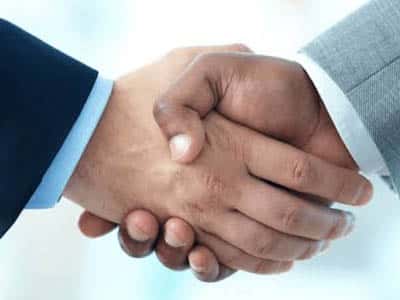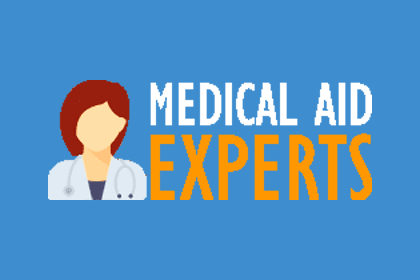 ABOUT US
Who we are, and what we do
Medical Aid Experts is a joint venture between Rockfin Wealth Management and Informed Healthcare Solutions. Our purpose is to bring you the very best solution in health cover to suit you, your family and your budget.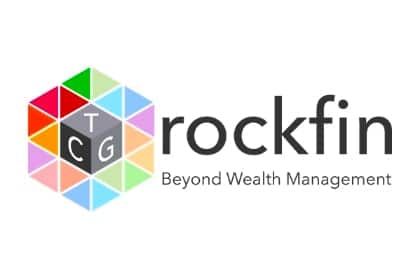 ABOUT US
The Rockfin Story
Rockfin Wealth Management is a registered Financial Services Provider and a division of the Transformation Capital Group (TCG) – a Fintech grouping of companies – www.tcg-sa.com.
We Are Here To Help You
Why Request Free Quotes From IHS:
Your quote will be customised specifically to your needs
More than 25 years experience in the industry
We'll secure the best possible cover for you quickly by submitting the required documentation upfront
We also offer Free Expert Medical Aid, Life Insurance & Financial Planning Advice.
How We Can Help You
Simple to use enquiry forms:
Our services add no extra cost to the member because it is factored into the premium at a maximum of 3% as legislated by the Council for Medical Schemes, so why not give us a call +27 21 712 8866 ?