Why Get Discovery Vitality?
As a Discovery member you have the opportunity to join Discovery Vitality. Discovery Vitality is the first and most established Rewards Program in South Africa.
Earn your Discovery Vitality Rewards and get back up to 60% of your life premiums every 5 years. Or get up to 40% of your premiums as PayBack every year.
Rewards also includes opportunities like Vitalitydrive Integrator, which knocks off 10% on Discovery Life premiums.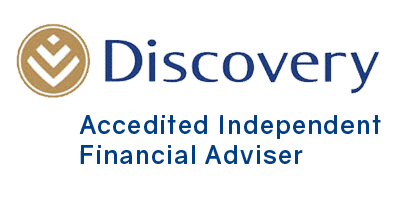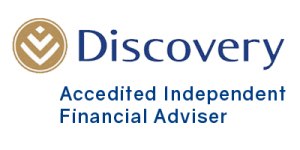 Not A Discovery Member?
Click on the links below for more information about Discovery products available on this website.
Best Service
Thanks Toni,
Best service I have received from any company in ages. You are a Legend.
Much Appreciated
Jacques Botha
CAPE UNION MART – Head Office
Other Vitality Rewards
HealthyFood
Get up to 75% cash back with Discovery Vitality on your grocery shopping at Pick n Pay or Woolworths.
Vitality Active Gear
You will be able to save up to 75% on Nike shoes or sportswear at:
Nike stores,
Sportsmans Warehouse,
Totalsports.
You can also earn a discount of up to 75% on fitness devices at selected stores.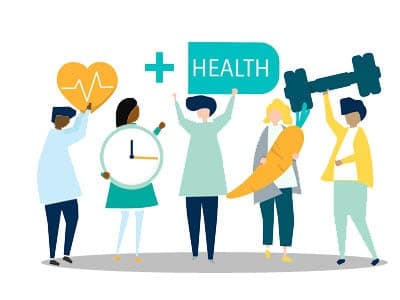 HealthyCare
Get up to 50% cash back on personal and family care items at Clicks or Dis-Chem.
Vitality Travel
Save up to 75% on flights with British Airways, kulula.com, Emirates and Qantas. How Vitality works?
HealthyGear
Get up to 50% cash back on sports gear and equipment at Sportsmans Warehouse or Totalsports.
Vitality Hotel Collection
Discovery Vitality Rewards save you up to 35% at over 500 hotels, resorts and bed and breakfasts.