Introduction to the Discovery Health Coastal Saver:
Discovery Health Coastal Saver: Offers economical in-hospital cover, chronic cover and day-to-day benefits added to the Coastal Core Cover. By adding a savings portion to the premium in combination with some other benefit 'tweaks', a 'Saver' Option was added to the 'Core' Option which in itself provided a fair amount of additional annual benefit at a proportionate additional monthly cost. The "Savings" addition certainly hit on an exciting new concept to give them the edge in South Africa's medical aid development within the coastal provinces.
Medical Aid Quotes | Gap Cover Quotes | Life Insurance | Vitality
Here's what you get:
All hospitals in the coastal provinces of South Africa will form the network which these options utilise. The payment levels of 100% of Discovery's rate:
(a) means that hospital ward fees will be paid in full, also
(b) that surgery and anaesthetics for emergency treatment will be fully paid,
(c) that planned procedures will be paid in full if a practitioner from a network provider list is used by the member, and
(d) further, if a planned procedure utilises the services of a provider not on the Discovery network, the member will personally pay any shortfall (excess).
If the member is hospitalised while not in a coastal province, then, if the hospitalisation is for an emergency procedure, the benefit is paid at 100%, but in the event of the hospitalisation being for a planned procedure, the benefit will be reduced to 70% because it has taken place outside of a coastal province.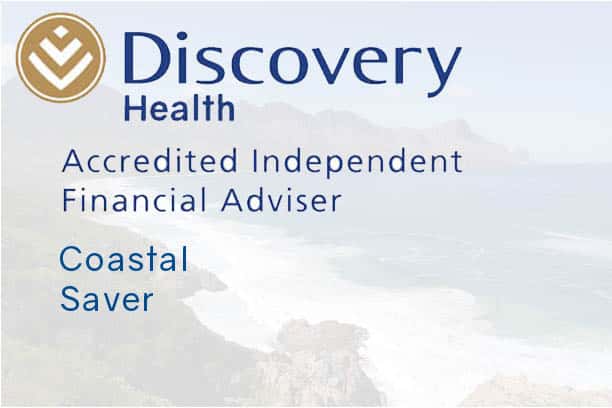 To deal with 1(d) or para. 2 above, it is an absolute necessity for the member to have a GAP Cover policy in place, which will absorb the excesses for which the member will be liable.
MRI and CAT scans are fully covered only when the member is first hospitalised as the result of, for instance, a motor accident. Scans for diagnostic purposes are only covered under the Saver option but with the member having to pay a co-payment. This could also be covered by a special Gap Cover policy.
Full cover for approved chronic medicine for all conditions on our Chronic Disease List when you use MedXpress or a MedXpress network pharmacy.
Comprehensive pre- and postnatal healthcare services for maternity and early childhood.
Additional cover from the Day-to-day Extender Benefit (DEB) when your Medical Savings Account (MSA) runs out.
A Medical Savings Account for your day-to-day healthcare needs.
Cover for medical emergencies when traveling.