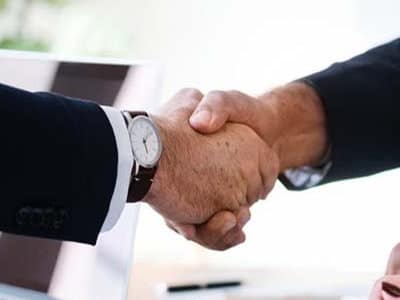 Medical Aid Broker Services – Hassle Free Quotes
Informed Healthcare Solutions (IHS) provides independent medical aid broker services for South Africa's leading medical aid and gap cover companies.
At Informed Healthcare our goal is to reduce your medical & financial costs by making sure you get the best benefits at the lowest possible medical aid rates.
Do you need Life Insurance?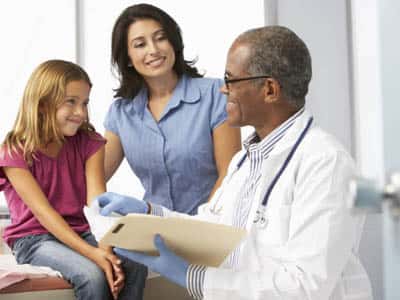 So why not guarantee a healthy future for you and family with a top South African Health & Financial provider.
Our medical aid broker services add no extra cost to the member because it is factored into the premium at a maximum of 3% as legislated by the Council for Medical Schemes.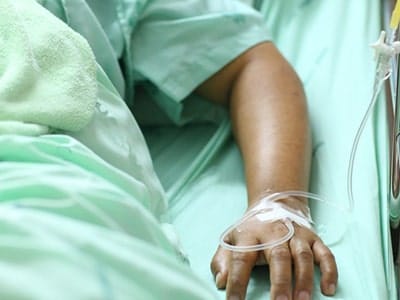 Chronic Illness Cover Services
Chronic Illness Benefit (CIB) covers you for a predefined list of chronic illnesses. You will need to apply to have your medicine covered.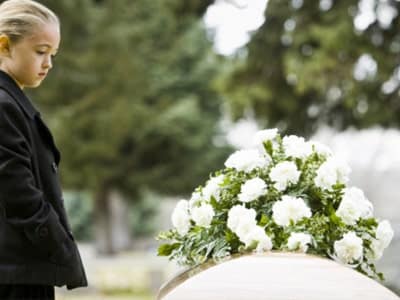 Discovery Life Insurance Services
Your life, even when it's seemingly on track, is still susceptible to life changing events. Manage life's risks, protect your income and ensure a healthy, financially secure future.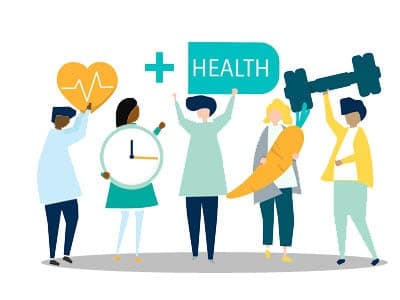 Discovery Vitality Services
Enjoy bigger, better rewards with the Vitality. From half-price movies, flight savings, cash back on your groceries, fuel savings, weekly rewards and more.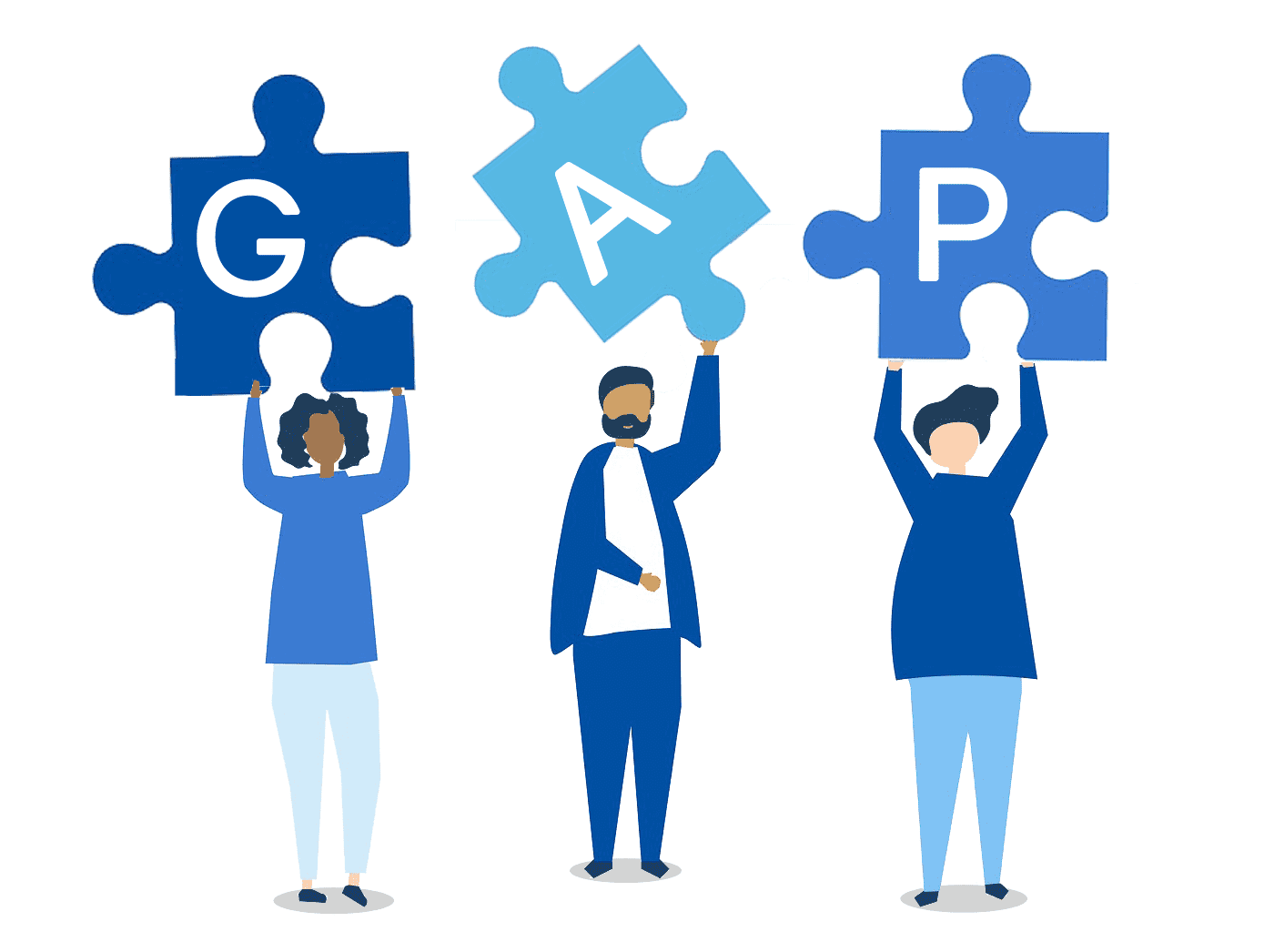 Gap Cover Comparison Services
We'll secure the best possible gap cover for you quickly by submitting the required documentation upfront.
Health Insurance Comparison Services
Informed Healthcare Solutions offers many Health Insurance Comparison Services including Health Insurance Company Comparisons.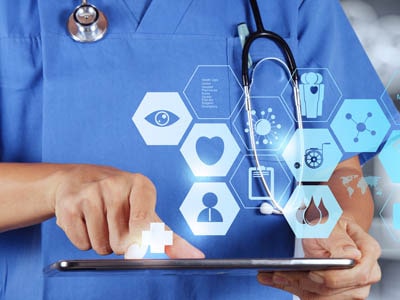 Medical Aid Comparison Services
At IHS our goal is to help you reduce your medical and financial risk by ensuring you get the best medical aid benefits.