Bonitas Contact Details
Bonitas Contact Details: Looking for the contact details for Bonitas Medical Aid Scheme? Here you will find all the necessary contact information for Bonitas.
Bonitas is the second largest medical aid scheme in SA. The fund covers in excess of 600 000 lives. It has been operating for more than 25 years and has an excellent Global Credit Rating of AA-. Both traditional and new generation products are available to members.

Choosing a medical plan that fits your needs can be tricky. Simply compare the plans below to make sure you choose one that is well suited to you and your family.

Medical Aid Quotes | Gap Cover Quotes | Life Insurance | Vitality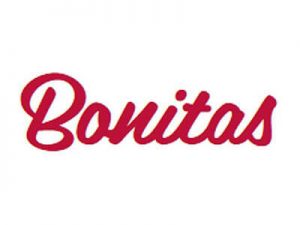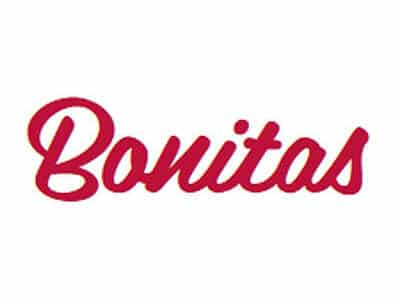 Need To Know More?
Click on the links below for more information about Bonitas products available on this website.
Telephone numbers and email addresses:
| | | | | |
| --- | --- | --- | --- | --- |
| | | | | |
| | | | | |
| | | | | |
| | | | | |
| | | | | |
| | | | | |
| | | | | authorisations.cpt@medscheme.co.za |
| Chronic Medicine Authorisations | | | | |
| | | | | cancerinfo@medscheme.co.za |
| | | | | |
| | | | | |
| Centre for Diabetes and Endoccrinology | | | | |
| | | | | care@pharmacydirect.co.za |
| | | | | customerservice@primecure.co.za |
| HIV / AIDS Patient Care Line | | | | |
| | | | | |
| | | |
| --- | --- | --- |
| Branch | Physical Address | Postal Address |
| | | |
| --- | --- | --- |
| Roodepoort (Head Office): | 37 Conrad Road, Florida North Roodepoort 1709 | P.O Box 1101 Florida Glen 1708 |
| | | |
| --- | --- | --- |
| KZN (Durban): | 3rd Floor 67 Old Fort Road Durban 4051 | P.O Box 1101 Florida Glen 1708 |
| | | |
| --- | --- | --- |
| Cape Town: | The Boulevard, 2nd Floor Block F, Searle Street Woodstock 8000 | P.O Box 1101 Florida Glen 1708 |
| | | |
| --- | --- | --- |
| Port Elizabeth: | Block 6, Greenacres Office Park 2nd Avenue, Newton Park Port Elizabeth 6001 | P.O Box 1101 Florida Glen 1708 |