Bonitas Contact Details
Bonitas Contact Details: Looking for the Bonitas contact number? Here you will find all the necessary Bonitas contact information below.
Such as:
Bonitas Contact Number
Bontitas Contact Email
Bonitas Locations
Bonitas Claims Contact Details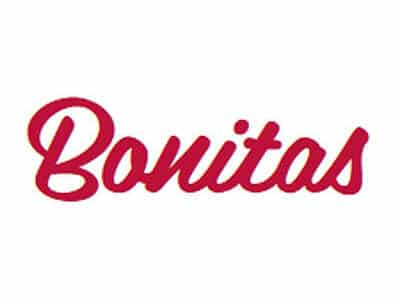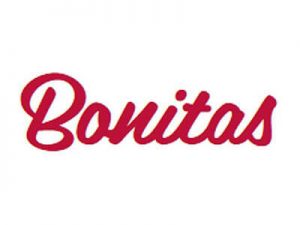 Need To Know More?
Click on the links below for more information about Bonitas products available on this website.
Bonitas Contact Details | Telephone numbers and email addresses:
Please note: Informed Healthcare Solutions is contracted to Bonitas. Please use the contact details below to get in touch with Bonitas directly.
| | | | | |
| --- | --- | --- | --- | --- |
| | | | | |
| | | | | |
| | | | | |
| | | | | |
| | | | | |
| | | | | |
| | | | | authorisations.cpt@medscheme.co.za |
| Chronic Medicine Authorisations | | | | |
| | | | | cancerinfo@medscheme.co.za |
| | | | | |
| | | | | |
| | | | | |
| | | | | care@pharmacydirect.co.za |
| | | | | customerservice@primecure.co.za |
| HIV / AIDS Patient Care Line | | | | |
| | | | | |
Bonitas Contact Details | Addresses:
| | | |
| --- | --- | --- |
| Branch | Physical Address | Postal Address |
| | | |
| --- | --- | --- |
| Roodepoort (Head Office): | 37 Conrad Road, Florida North Roodepoort 1709 | P.O Box 1101 Florida Glen 1708 |
| | | |
| --- | --- | --- |
| KZN (Durban): | 3rd Floor 67 Old Fort Road Durban 4051 | P.O Box 1101 Florida Glen 1708 |
| | | |
| --- | --- | --- |
| Cape Town: | The Boulevard, 2nd Floor Block F, Searle Street Woodstock 8000 | P.O Box 1101 Florida Glen 1708 |
| | | |
| --- | --- | --- |
| Port Elizabeth: | Block 6, Greenacres Office Park 2nd Avenue, Newton Park Port Elizabeth 6001 | P.O Box 1101 Florida Glen 1708 |