Momentum Health Medical Aid
Momentum Health Medical Aid: Momentum strives to offer you good value for money by combining flexibility with comprehensive cover, because it is important to match your family's needs. The Scheme's unique Health Platform benefit provides a variety of free annual screening tests, while its provider choice model can save you up to 30% on your contribution. Members can also earn R1 800 per year through the Momentum Compliance Incentive™.
Please feel free to use our convenient Quote Form provided. Our consultants will assist you in analysing your healthcare needs and supply easy to understand Medical Aid Comparisons and Quotes.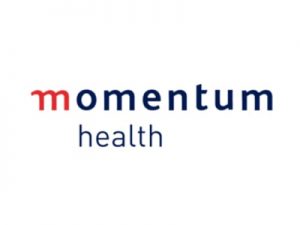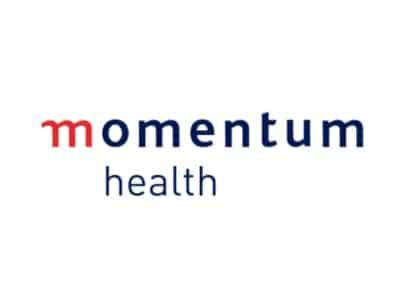 MMI Health provides healthcare administration solutions to restricted and open medical schemes (including the Momentum Health scheme). Momentum Health Medical Aid has not finished outside of the top two positions countrywide in the annual Professional Management Review (PMR) awards for several years running, and offers comprehensive healthcare solutions that cover the whole spectrum of medical benefits.
Momentum Health offers six options, ranging from the Ingwe option to the Summit option. Read More…
The flexibility of the Momentum Health Medical Aid options enable you to tailor-make your benefits to best suit both your pocket and your financial means. Our health is our greatest asset and an integral part of your journey to financial wellness.
Optional Additional Benefits
Gap Cover
This independent cover will pay the additional amount charged by the surgeon and anaesthetist above the NHRPL rate up to a maximum of 3 X NHRPL rate. Get Gap Cover…
Medical Aid Quotes | Gap Cover Quotes | Life Insurance | Vitality