Momentum Medical Aid Scheme
Momentum Health Medical Aid: Momentum strives to offer you good value for money by combining flexibility with comprehensive cover, because it is important to match your family's needs.
Health Platform Benefit
The Scheme's unique Health Platform benefit provides a variety of free annual screening tests, while its provider choice model can save you up to 30% on your contribution. Members can also earn R1 800 per year through the Momentum Compliance Incentive™.
Momentum Quote
Please use our convenient free no obligation quote form provided. Our consultants will assist you in analysing your healthcare needs and supply easy to understand medical aid comparisons and quotes.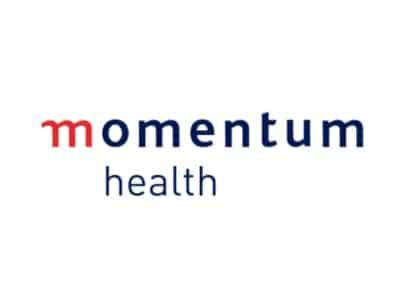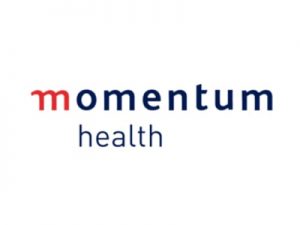 Need Some Help? Use Our Live Chat
Use our convenient live chat service (Mon-Fri | 08h30-16h30), click on the icon on the bottom right of your screen to talk directly with one of our consultants.
You can use the chat to leave us a message after hours, and we will contact you right back!
Momentum Metropolitan Holdings (MMI Holdings)
The merger of Momentum and Metropolitan in 2010 formed MMI Holdings. MMI Holdings provides healthcare administration solutions to restricted and open medical schemes (including the Momentum Health scheme).
A Business Day Article: MMI Changes It's Name
Why Use Momentum?
The Momentum Health Scheme has finished in the top two positions countrywide in the annual Professional Management Review (PMR) Awards.
Momentum Health offers comprehensive healthcare solutions that cover the whole spectrum of medical benefits.
7 Momentum Medical Aid Plans To Choose From

Momentum Health offers 7 options, ranging from:
Custom Options
Incentive Options
Extender Options
Ingwe Option
Compare Momentum Health Plans.
Flexible Medical aid
The flexibility of the Momentum Health Medical Aid options enable you to tailor-make your benefits to best suit both your pocket and your financial means. Our health is our greatest asset and an integral part of your journey to financial wellness.
Optional Additional Benefits
Gap Cover
This independent cover will pay the additional amount charged by the surgeon and anaesthetist above the NHRPL rate up to a maximum of 3 X NHRPL rate. Get Gap Cover…