Momentum Contact Details
Momentum Contact Details: Looking for the Momentum Health contact number? Here you will find all the necessary contact information for Momentum.
Such as:
Momentum Health Contact Number
Momentum Contact Emails
Momentum Locations
Momentum Walk-in Centres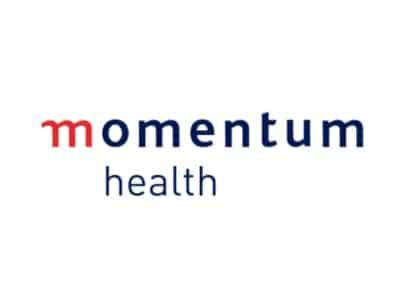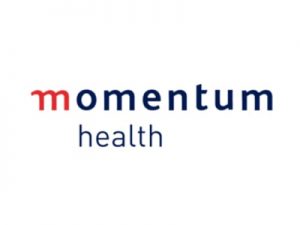 Need To Know More?
Click on the links below for more information about Momentum products available on this website.
Momentum Contact Details | Telephone numbers and email addresses:
Please note: Informed Healthcare Solutions is contracted to Momentum. Please use the contact details below to get in touch with Momentum directly.
Queries:

az.oc

1656416557

.htla

1656416557

ehmut

1656416557

nemom

1656416557

@rebm

1656416557

em

1656416557

Claims Submission:

az.oc

1656416557

.htla

1656416557

ehmut

1656416557

nemom

1656416557

@smia

1656416557

lc

1656416557

az.oc

1656416557

.mutn

1656416557

emom@

1656416557

ylpit

1656416557

lum

1656416557
Momentum Contact Details | Walk-in Centres:
Branch
Address
Bloemfontein
Office Park no.9 Cnr President Reitz and 3rd Ave
Bloemfontein
051 448 4632
Cape Town
2nd Floor Birkdale House 2 River Park Office Park Cnr Gloucester and River Lane Roads
Mowbray
087 351 2065
Centurion
268 West Avenue
Centurion
012 673 7591
Durban
1-3 Canegate Road La Lucia Ridge
Umhlanga
031 573 4000
Parktown
First Floor 8 Hillside Road
Parktown
011 485 7125
Port Elizabeth
3rd Floor Greyville House Cnr Cape and Greyville Road
Greenacres
041 363 0455
Momentum strives to offer you good value for money by combining flexibility with comprehensive cover, because it is important to match your family's needs.

The Scheme's unique Health Platform benefit provides a variety of free annual screening tests, while its provider choice model can save you up to 30% on your contribution. Members can also earn R1 800 per year through the Momentum Compliance Incentive™.

The flexibility of the Momentum Health Medical Aid options enable you to tailor-make your benefits to best suit both your pocket and your financial means.
Need A Quote? Why not make use of our site to download the relevant Medical Aid Application form and and then fax it back to us on 0866 200 320. Alternatively, if you would like us to confirm some of the finer details and/or pricing, just fill in our Medical Aid Quote Request form and we will get back to you promptly.
Medical Aid Quotes | Gap Cover Quotes | Life Insurance | Vitality