Medical Aid Comparisons | Free Quote Comparisons
Medical Aid Comparisons made easy! This site provides independent medical aid comparisons for Medical Aid Comparisons & Medical Aid Gap Cover plans. Free Medical Aid Quotes.
At IHS our goal is to help you reduce your medical and financial risk by ensuring you get the best medical aid benefits at the lowest possible medical aid rates.
Our services add no extra cost to the member because it is factored into the premium at a maximum of 3% as legislated by the Council for Medical Schemes.
A medical aid plan that covers what you need, but does not cost you the earth, is just a click away thanks to Informed Healthcare Solutions.
So why not ensure a healthy future for your children and family with a top South African medical aid provider such as:
Or Gap Cover:
Need Life Insurance? We have you covered!
Simply fill in our quote enquiry forms provided and we will contact you right back!
Medical Aid Comparisons
MEDICAL AID COMPANY COMPARISONS MADE EASY!
Click on the images below to read more or make a quote comparisons enquiry.
Medical Aid Comparisons
HOSPITAL PLAN COMPARISONS MADE EASY!
Hospital Plan
A Hospital Plan will cover all the services provided in a hospital including the anaesthetist and surgeon…
Hospital Plan With Savings
A Hospital Plan With Savings will provide cover for services rendered in hospitals & for day-to-day expenses…
Limited Day To Day Cover
These hospital plans include Hospital Cover as well as a limited amount for day-to-day cover e.g. consultations and medicines…
GP Network Plan
GP Network Plans are generally designed for younger people entering the medical aid market or a limited medical aid budget…
Gap Cover
GAP Cover covers the principal members and dependants of South African medical schemes for out of pocket costs…
Awesome Service
Hi Toni,
I just wanted to give some feedback I received from one of our staff members.
She was so happy she chatted to you and that you gave her such an awesome service.
Thank you once again for all your assistance , I really appreciate it.
Regards
Anastacia Hammers
CAPE UNION MART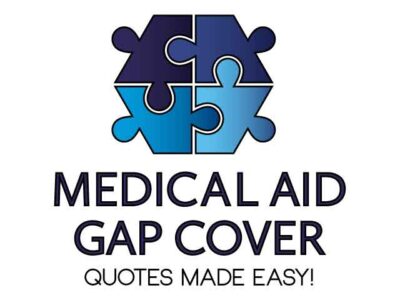 Looking For Affordable Gap Cover?
Why not visit our new website, Medical Aid Gap Cover? We offer a wealth of relevant information on all the major Gap Cover companies, including:
Hassle-free quotes,
Gap Cover plan comparisons,
Helpful FAQ's and more,
Click on the links below.