Medical Aid Comparisons | Free Quote Comparisons
Medical Aid Comparisons made easy! This site provides independent medical aid comparisons for Medical Aid Comparisons & Medical Aid Gap Cover plans.
At IHS our goal is to help you reduce your medical and financial risk by ensuring you get the best medical aid benefits at the lowest possible medical aid rates.
Our services add no extra cost to the member because it is factored into the premium at a maximum of 3% as legislated by the Council for Medical Schemes.
A medical aid plan that covers what you need, but does not cost you the earth, is just a click away thanks to Informed Healthcare Solutions.
So why not ensure a healthy future for your children and family with a top South African medical aid provider such as:
Or Gap Cover:
Need Life Insurance? We have you covered!
Simply fill in our quote enquiry forms provided and we will contact you right back!
Medical Aid Comparisons
MEDICAL AID COMPANY COMPARISONS MADE EASY!
Click on the images below to read more or make a quote comparisons enquiry.
Medical Aid Comparisons
HOSPITAL PLAN COMPARISONS MADE EASY!
Medical Aid Gap Cover
GAP COVER COMPARISONS MADE EASY!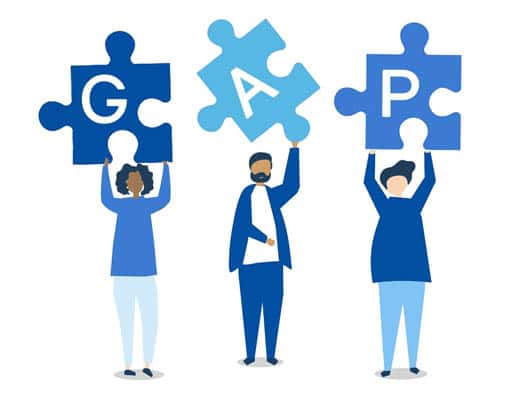 Medical Aid Gap Cover is an important consideration for all South Africans. Especially in this day & age when private healthcare rates and medical inflation, often increase faster than most household incomes can afford.
Don't put yourself and your family at risk of being out of pocket, should your Medical Aid not cover all your healthcare expenses. Medical Aid Gap Cover covers the gap between what a health practitioner charges and the amount your Medical Aid is willing to pay for in-hospital charges.
Medical Aid Gap Cover, such as that offered by Sirago, Ambledown and Stratum, is the affordable type of gap cover insurance. These gap cover products are designed to insure medical aid scheme members against incurring these enormous cash outlays.
Life Insurance
Get Life Insurance – because Life happens!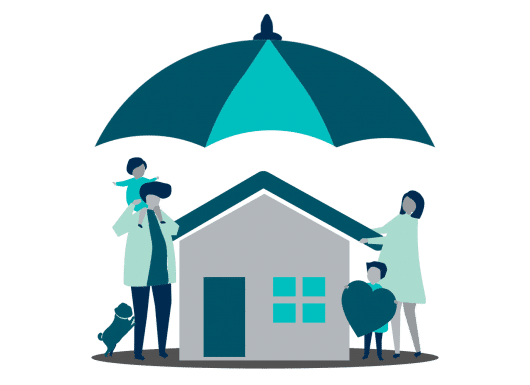 Your life, even when it's seemingly on track, is still susceptible to life changing events. Manage life's risks, protect your income and ensure a healthy, financially secure future for you and your family.
Covering millions of South Africans, and paying out billions of Rands in claims, Discovery Life is South Africa's number one Life Insurer. Their widespread experience shows in the unrivaled comprehensiveness and flexibility of their products.
Why get Life Cover?
The 3 Key Life Changing Events:
Disability – Keep paying the bills if disability strikes.
Dread Disease – Stay financially secure in the event of serious illness.

Death – Ensure your loved ones will be financially secure when you die.