Wondered what is GAP Cover?
Ever wondered what Gap Cover is? Here is a short explanation about what gap cover is, and how is can save you money.
Gap Cover Explained:
More and more medical scheme members are finding they have to pay large Rand shortfalls out of their own pocket in respect of medical specialists accounts (i.e. surgeons, anaesthetists) for treatment while in hospital.
GAP Cover is a product that covers the principal members and dependants of South African medical schemes for these out-of-pocket costs. The cover would be the amount of the Rand shortfall incurred in respect of a hospital procedure, by the patient as the result of the medical specialist charging above the Scheme Rate.
The maximum GAP cover would be 5 times over and above the Scheme Rate. The vast majority of medical aid schemes cover hospital procedures at NHRPL or possibly slightly above this rate, which puts most members at a fair degree of financial risk.
A simple example:
 Your anaesthetist and surgeon sent you accounts totalling R15 000. The Scheme Rate amount is R5 000. The shortfall covered is R10 000. What a relief!
You might be wondering what does Gap Cover cost? Read more…
An interesting read: Fin24 Article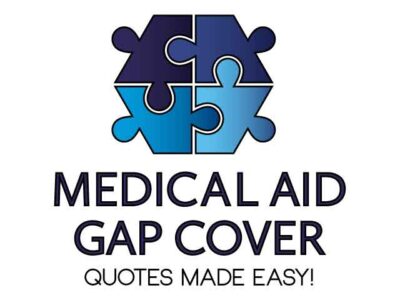 Looking For Affordable Gap Cover?
Why not visit our new Medical Aid Gap Cover website? We offer free gap cover quotes, and a wealth of relevant information on all the major Gap Cover companies, including:
Hassle-free quotes,
Gap Cover plan comparisons,
Helpful FAQ's and more,
Click on the links below.