Why do I need life insurance?
Discovery Life benefits ensure that you are financially protected in the event of death, disability, severe illness or loss of income. We ensure that no matter which stage of life you are in, you will be financially protected and rewarded.
Discovery Life offers you and your family flexible personal financial protection at a cost-effective premium and we reward you for living a healthy life and managing your finances.
To find out more about our Life Insurance products, contact your financial adviser. You can also get a life insurance quote from us today.
Life Changing Events
That You Will Need Cover For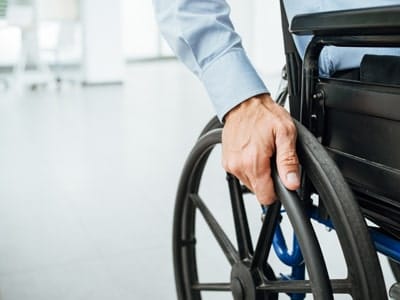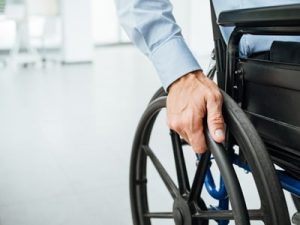 Disability
Keep paying the bills if disability strikes with Life Insurance.
Disability, whether temporary or permanent, brings with it a whole new set of challenges. Prosthesis, wheelchairs, ramps, car adaptations are all costly, to say nothing of rehabilitation treatments, potential career changes and more.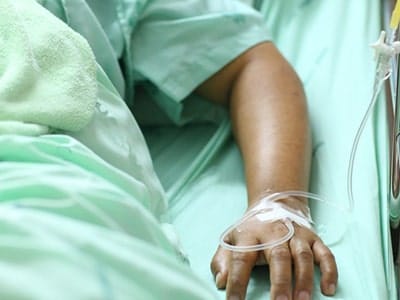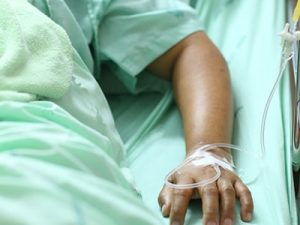 Stay financially secure in the event of serious illness.
Healthy living is no guarantee against serious illness. Life Insurance allows you to keep on paying the bills while in treatment and recovery. Ensure that your family are taken care of even if illness causes that you can not earn an income.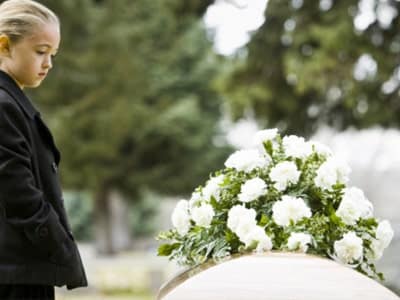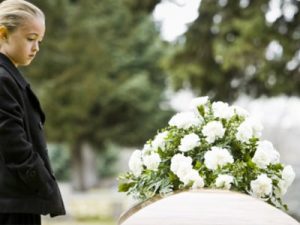 Death
Ensure your loved ones will be financially secure when you die.
The age old inherent desire of mankind to provide and protect loved ones remains unchanged. Make sure that in the event of your death, your Life Cover will help to protect your loved ones from financial devastation.
How Is Life Insurance Going to Help Me?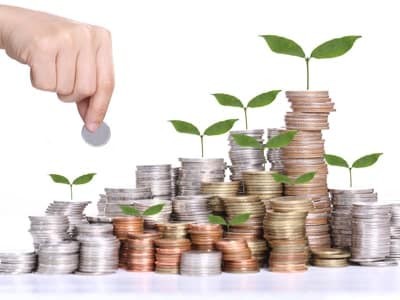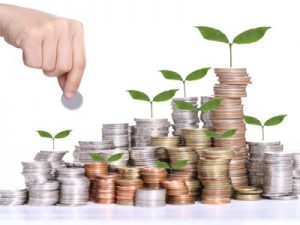 When your income stops, your ability to pay your bills won't.
Life Insurance makes sure you can continue to maintain you and your loved one's standard of living and fulfill your financial responsibilities even when you are not able to generate your income as usual.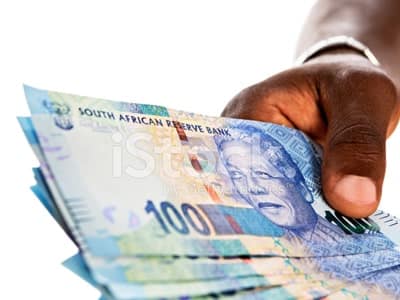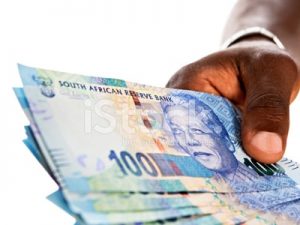 Gives you the ability to shoulder sudden unexpected expenses.
When adverse life changing events happen it typically goes hand in hand with significant unforeseen financial expenses. A lump sum payout can provide financial shelter in a storm.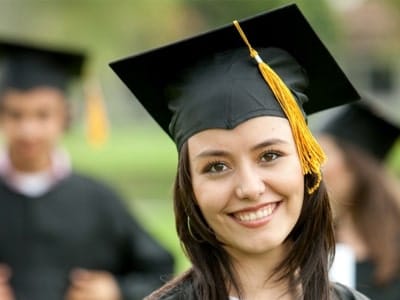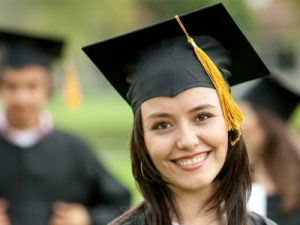 Your child's education continues in spite of personal tragedy.
Education, income potential and quality of life go hand in hand. The Education Protector Life Insurance provides for your child's education in the event that you are no longer capable.