Medical Aid Application Made Easy!
Medical Aid Application Forms: Get free help with your medical aid application form and use the assessment that provides peace of mind for all aspects of medical aid cover. We also offer hassle free quotes.
Free Medical Aid Application Form Assessment:
Save time and hassle with your medical aid application and make sure it gets the best possible chance of success.
Even if you have already chosen a medical plan you can still take advantage of our 25+ years' experience in making successful medical aid applications. We'll help you complete your application form correctly and even submit it on your behalf – ensuring it is processed quickly and without unnecessary red tape.
Use Our Live Chat
Feel free to use our live chat service (Mon-Fri | 08h30-16h30), click on the icon on the bottom right of your screen to talk directly with a consultant.
You can also use the chat to leave us a message after hours, and we will contact you right back!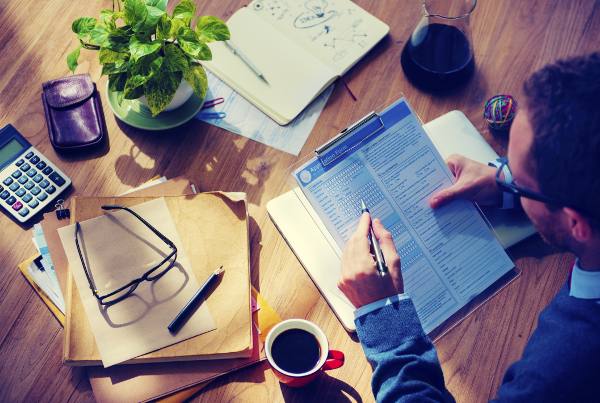 Arranging your free assessment is easy:
Download your form here:
Download your GAP cover application form here:
Need Help Applying?
Please use the form below to request help when applying to one of our schemes?
---
* Indicates required field