Medical Aid Application Made Easy!
Medical Aid Application Forms: Get free help with your medical aid application form and use the assessment that provides peace of mind for all aspects of medical aid cover. We also offer hassle free quotes.
Free Medical Aid Application Form Assessment:
Save time and hassle with your medical aid application and make sure it gets the best possible chance of success.
Even if you have already chosen a medical plan you can still take advantage of our 25+ years' experience in making successful medical aid applications. We will help you complete your application form correctly and even submit it on your behalf – ensuring it is processed quickly and without unnecessary red tape.
Application Help Form
Feel free to use our free application help service Monday to Friday, 08h30 to 16h30. Simply fill in the help form provided below, and one of our health insurance experts will contact you to assist with your application.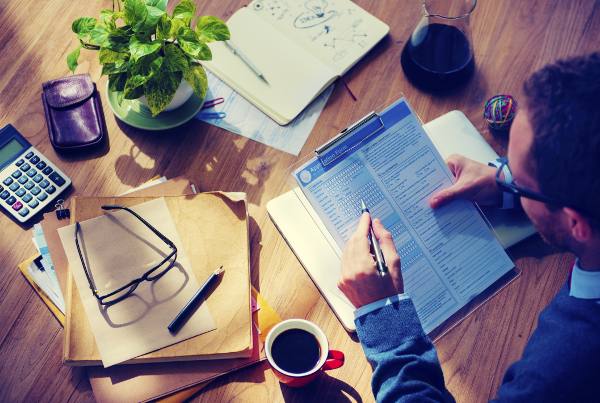 Applying For Medical Aid Should Not Be A Chore, & We Could Not Agree More. Get The Help You Need In 3 Easy Steps:
Complete and submit our short Medical Aid Help Form. After submitting, you will receive a notification that your request is being processed.
Now you can relax. One of our friendly consultants will contact you by phone or email for further assistance.
After one of our consultants has contacted you, your request will be assessed and completed accordingly. As a bonus, we can even submit your application on your behalf if you wish, following up and keeping you updated throughout the process.
Application Help
Please use the form below to request help when applying to one of our schemes.
---
* Indicates required field
Bonitas Medical Aid Application Form
Bonitas Medical Aid is a well-known medical aid scheme with a large membership base. It offers high-quality products at a reasonable price.
Discovery Medical Aid Application Form
Discovery Health Medical Aid is the biggest medical aid scheme in South Africa. They are an innovative company and introduced a number of new concepts to the industry, including their new generation savings plan schemes.
Fedhealth Medical Aid Application Form

Fedhealth Medical Aid is a reliable and well-established medical aid that provides coverage for close to 150,000 people. Depending on when one joins the scheme, benefits are pro-rated.
Medihelp Medical Aid Application Form
Medihelp Medical Aid is one of the largest health insurance schemes in South Africa. With over 100 years of experience and a total membership of 200 000 plus members, Medihelp is one of the most reliable health insurance options around.
Medshield Medical Aid Application Form
Medshield Medical Aid is a longstanding fund that has operated since 1968. After merging with Oxygen it now forms the fourth largest medical aid scheme in South Africa, covering over 190 000 lives.
Momentum Medical Aid Application Form
Momentum Medical Aid strives to offer you comprehensive cover that is tailored to your needs, as well as flexibility so that you always get the best value for your money.
GAP Cover application form help:
Ambledown Gap Cover Application Form
Ambledown Gap Cover is a leading provider of short term health insurance in South Africa, and deals with health, and accident gap cover underwriting. They manage medical aid gap cover, as well as claims administration.
Sirago Gap Cover Application Form
Sirago Gap Cover provides a variety of products tailored to South African families and individuals. Products include Gap Cover for: Hospitalisation shortfall expenses, including co-payment cover, and even cover for non-designated service providers.
Stratum Gap Cover Application Form
Offering a wide range of gap cover products Stratum Gap Cover is suitable for individuals, families and businesses. For more than ten years, Stratum Benefits has provided award-winning health insurance coverage, and for two years, Stratum has won the FIA ​​Product Provider of the Year award.