Need Free Gap Cover Quotes?
Why request free gap cover quotes? Most medical aid scheme members run the risk of costly shortfalls when they or their dependents are admitted to hospital or undergo certain out of hospital treatments.
Gap Cover pays out for unforeseen expenses for the services provided by Specialists, GP's and other medical professionals when you need it most (T&C's apply).
Get Medical Aid Gap Cover today and ensure that you cover your whole family or dependents for those out of pocket medical expenses. Simply fill in our no obligation Free Gap Cover Quotes request form below and we will get right back to you.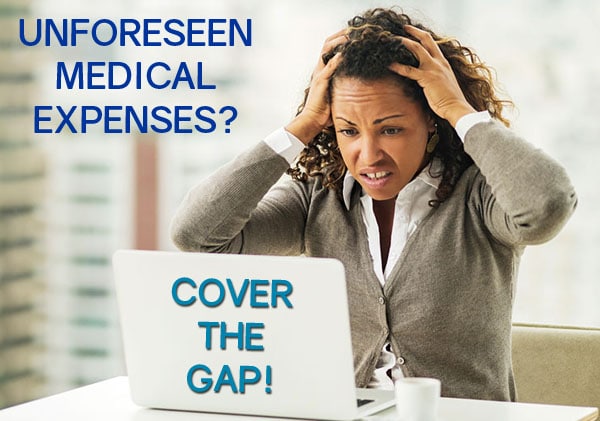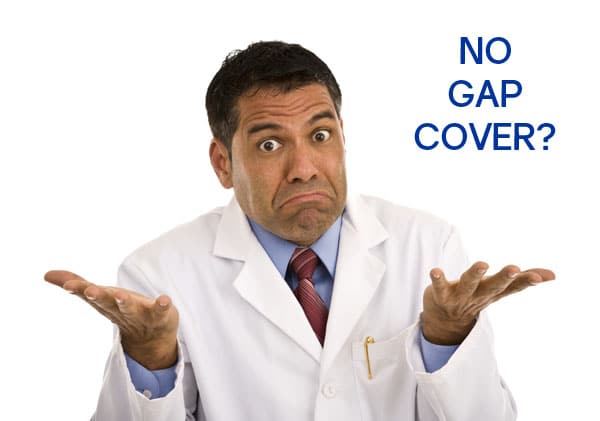 Why Request Gap Cover Quotes From IHS:
Your quote will be customised specifically to your budget
More than 25+ years experience in the gap cover industry
We'll secure the best possible gap cover for you quickly by submitting the required documentation upfront
Want to find out more? Contact us at IHS today!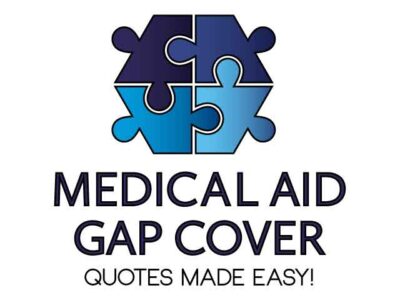 Looking For Affordable Gap Cover?
Why not visit our new Medical Aid Gap Cover website? We offer free gap cover quotes, and a wealth of relevant information on all the major Gap Cover companies, including:
Hassle-free quotes,
Gap Cover plan comparisons,
Helpful FAQ's and more,
Click on the links below.
NOT CONVINCED?
TYPICAL EXPENSES COVERED BY GAP COVER!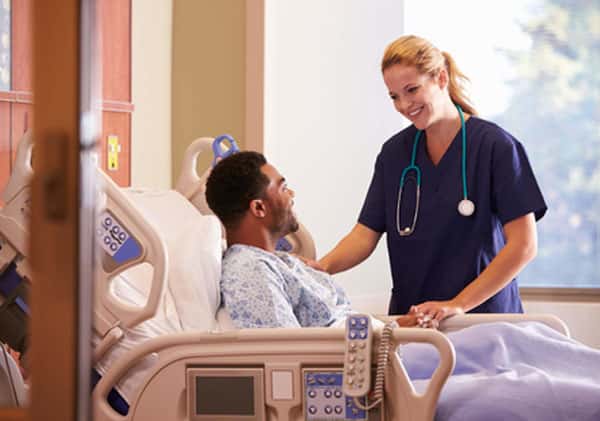 Some typical out-of-pocket medical expenses that could be covered by Gap Cover:
Tariff Shortfall – The difference between a provider's fee for in-hospital treatment and your medical scheme benefit. Gap Cover reimburses the difference after you have claimed from your medical aid.
Co-payments or Deductibles – Medical aid Co-payments or Deductibles can range from around R1, 000 up to as much as R11, 000. Gap Cover reimburses the co-payment cost after you have claimed from your medical aid.
Annual Sub-Limits – these are limitations imposed on certain in-hospital items. If your Medical Aid imposes a sub-limit on a particular procedure, the right gap cover plan will be able to assist in covering that sub-limit "gap".
Oncology Co-payments – if you are diagnosed with cancer, you will need to register on the Oncology Programme. Gap Cover can assist in covering some of these huge expenses.
So why wait? Get free gap cover quotes today, and save!
Use our gap cover quote comparisons form above, request a call back below or feel free to give us a call +27 21 712 8866 to speak to one of our Gap Cover advisers for more information. Best Gap Cover?
Please note: Terms & Conditions apply according to your Medical Aid Gap Cover plan.
Gap Cover Payout
Further to my correspondence/application for payout on the 16th July, I wish to thank you immensely for the speedy assistance I received from your end.
I was pleasantly surprised and so grateful that they positively considered the motivation I put forward. It lifted a huge weight from my shoulders, as I was by no means able to settle this outstanding account.
Please thank the team on my behalf for their kind and positive consideration of my claim. The monies were paid into my account and I have in turn settled the account of Dr Hellig. Once again, a huge thank you for this settlement.
With kind regards
Soraya Sonday
GAP COVER COMPANIES:
GAP COVER COMPARISONS MADE EASY!