Stratum Gap Cover 2022
Stratum Gap Cover provides an extensive range of Gap Cover products tailored for individuals, families and businesses.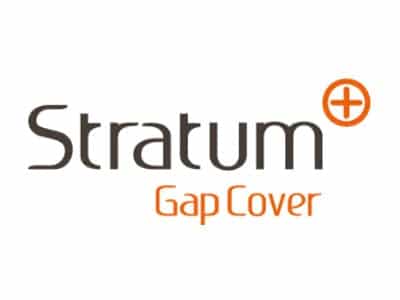 Stratum Gap Cover is one of the leading health insurance product providers in South Africa:
Stratum Gap Cover products are designed to cover medical aid shortfalls not covered by your medical scheme.
Provides cover to individuals, families and corporate employer groups.
Premium Gap Cover up to 500% above Medical Aid Rates.
Added benefits such as Fuel Rewards when filling up at Shell.
Want to find out more? Contact us at IHS today!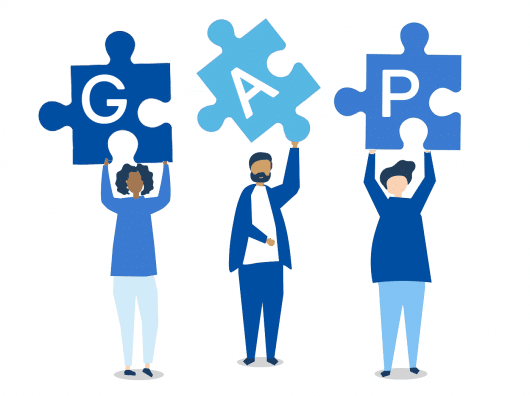 Some more benefits (policy dependent):
Co-payment Benefit – , when you are required to pay upfront costs before a medically necessary procedure can be performed.
Casualty Benefit – not having to worry about an unforeseen out of pocket expense for a casualty event.
Trauma Counseling Benefit – receive the support you deserve, when circumstances outside of your control affect your day to day life.
Cancer Diagnosis Benefit – a once-off payment should you be diagnosed with cancer.
Please note: Terms & conditions apply to all benefits.