Discovery Life Education Protector 2023
Discovery Life Education Protector offers complete protection for your children's education fees. Cover your child's tertiary education fees by leading a healthy lifestyle. Discovery Life can cover your children's education fees if you die, or become ill or disabled. The Discovery Global Education Protector can help to cover your children's education from crèche to university.
To determine your individual needs, we suggest that you contact one of our advisers +27 21 712 8866 and request advice from him / her.
Why Get Child Protector Benefit?
Limited local insurance coverage combined with the high costs of medical treatments, create hurdles to accessing the treatment your children need.
The Child Protector Benefit from Discovery Life offers world-leading protection that covers relevant severe illnesses.
These include boosted payouts if they require treatment overseas and 100% payouts for all child cancers, sports disability, trauma and a unique funeral benefit.
With this benefit, you can rest assured that your children can access the most advanced care globally.
Want to find out more? Contact us at IHS today!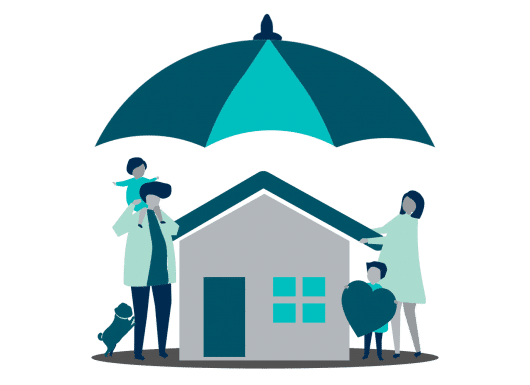 Protect your children against the impact of severe illnesses and disabilities:
Severe illness payouts of between 5% and 100% for conditions in all major body systems. This includes a 100% payout for all child cancers.
Protection for an extensive list of trauma events, from burns to bone fractures, ICU admissions, and more.
Automatic funeral benefit of up to R30 000, at no additional premium.
Up to 2.5 times4 the insured amount to access the most advanced medical care with the Global Treatment Benefit.
Cancer Exome Sequencing Benefit of up to R35 000 on the Purple Life Plan.
To facilitate access to the most appropriate treatment including international centres of excellence, the Child Protector Benefit provides cover of up to R6.4 million with the Global Treatment Benefit, some of the highest in the world based on a Global study on Child Protection Benefits by SCOR. Discovery Life Education Protector plan.