Medshield Contact Details
Medshield Contact Details: Looking for the contact details for Medshield Medical Aid Scheme? Here you will find all the necessary contact information for Medshield.
Medshield has been operating since 1968 and the merged with Oxygen to form the 4th largest medical scheme in the country, covering aproximately 191 000 lives.

Medshield (incorporating Oxygen) has a range of options of which we are featuring 2 on this website. All benefits on all the options are pro-rated depending on when in the year one joins the scheme and a member has the option of changing their plan without medical underwriting once per year effective from 01 January of the following year.

Medical Aid Quotes | Gap Cover Quotes | Life Insurance | Vitality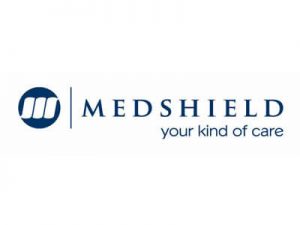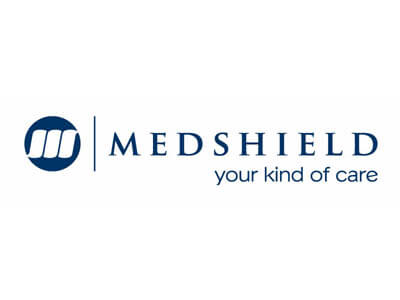 Need To Know More?
Click on the links below for more information about Medshield products available on this website.
Telephone numbers and email addresses:
| | | | | |
| --- | --- | --- | --- | --- |
| | | | | |
| | | | | |
| | | | | |
| | | | | |
| | | | | |
| | | | | |
| | | | | |
| | | | | |
| | | | | orders@pharmacydirect.co.za |
| | | | | |
| | | | | |
| | | |
| --- | --- | --- |
| Branch | Physical Address | Postal Address |
| | | |
| --- | --- | --- |
| Randburg (Head Office): | 288 Kent Avenue Sandton 2146 | PO Box 4346 Randburg 2125 |
| | | |
| --- | --- | --- |
| KZN (Durban): | 95 Umhlanga Rocks Durban North 4001 | PO Box 4346 Randburg 2125 |
| | | |
| --- | --- | --- |
| Cape Town: | 1 Long street Cape Town 8001 | PO Box 4346 Randburg 2125 |
| | | |
| --- | --- | --- |
| Port Elizabeth: | 192 Cape Road Port Elizabeth 6001 | PO Box 4346 Randburg 2125 |