Need Free Medical Aid Quotes?
Get Medical Aid Cover today and ensure that you have the best medical aid options available to you and your family. Simply fill in our no obligation Free Medical Aid Quotes request form below and we will get right back to you.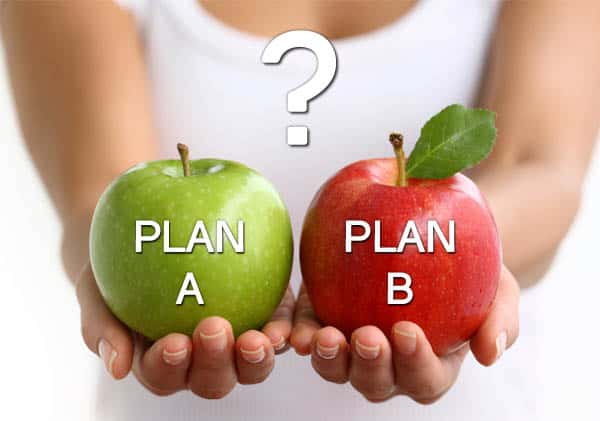 Why Request Medical Aid Quotes From IHS:
Your quote will be customised according to your budget
More than 25+ years experience in the industry
We'll secure the best possible cover for you quickly by submitting the required documentation upfront
Our Medical Aid Experts are available to discuss your needs further
Want to find out more? Contact us at IHS today!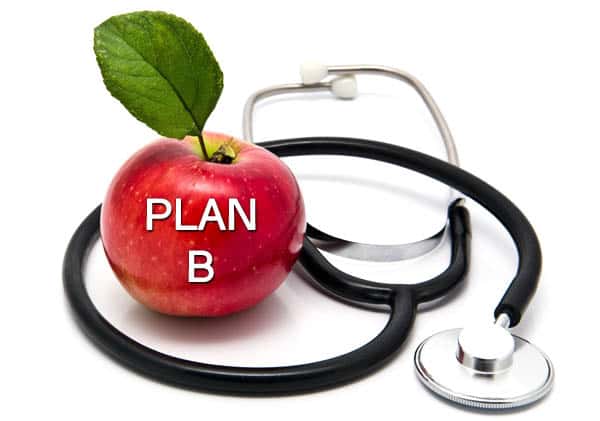 Top 5 Reasons to have a Medical Aid:
Having medical aid cover means you get the best possible medical care when you need it most.
All our medical schemes include quick payment systems that ensure outstanding medical accounts are settled on time.
In case of life threatening illness or accidents your medical bills will not burden your family or loved ones.
You get access to world class lifestyle benefits simply by living healthy and using the many benefits offered by South Africa's top Medical Aid Companies.
There are multiple medical aid options available including Hospital Plans, Limited day-to-day cover Plans, GP Network Plans and Comprehensive Plans