Do You Need Affordable Medical Aid Quotes?
Why not let Informed Healthcare Solutions help you choose the most affordable Medical Aid Cover according to your budget. Our free medical aid quotes will ensure that you get the best Medical Aid Benefits available.
Our services add no extra cost to the member because it is factored into the premium at a maximum of 3% as legislated by the Council for Medical Schemes.
Simply fill in our no obligation Free Medical Aid Quotes request form below and we will get right back to you.
Why Request Free Medical Aid Quotes From IHS:
Your quote will be customised according to your budget
More than 25+ years experience in the industry
We'll secure the best possible cover for you quickly by submitting the required documentation upfront
Our Medical Aid Experts are available to discuss your needs further
Want to find out more? Contact us at IHS today!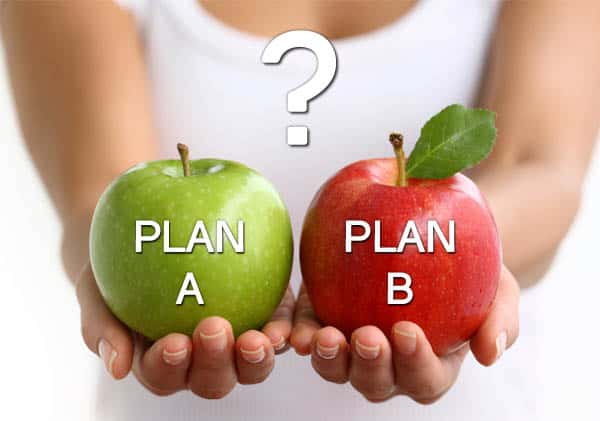 Top 5 Reasons to have a Medical Aid:
Having medical aid cover means you get the best possible medical care when you need it most.
All our medical schemes include quick payment systems that ensure outstanding medical accounts are settled on time.
In case of life threatening illness or accidents your medical bills will not burden your family or loved ones.
You get access to world class lifestyle benefits simply by living healthy and using the many benefits offered by South Africa's top Medical Aid Companies.
There are multiple medical aid options available including Hospital Plans, Limited day-to-day cover Plans, GP Network Plans and Comprehensive Plans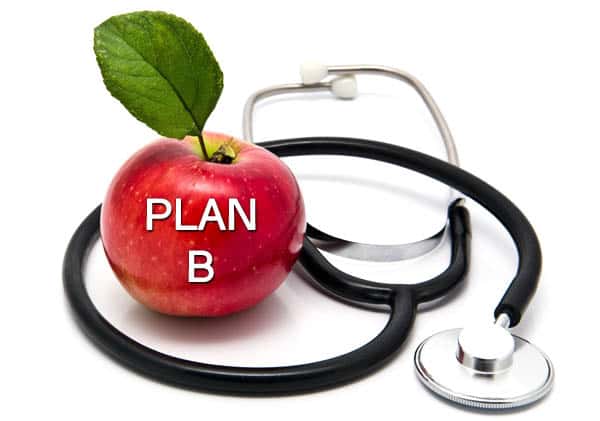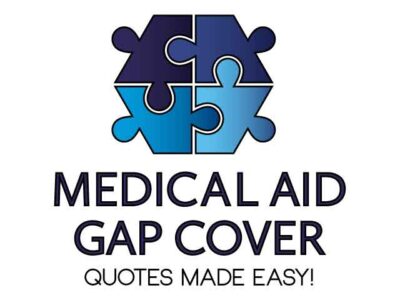 Looking For Affordable Gap Cover?
Why not visit our new website, Medical Aid Gap Cover? We offer a wealth of relevant information on all the major Gap Cover companies, including:
Hassle-free quotes,
Gap Cover plan comparisons,
Helpful FAQ's and more,
Click on the links below.
Excellent Service
Hi Brian,
I trust you are well. I would just like to make a mention of one of your employees Lana's excellent service. She is always timeous in her email responses, helpful, knowledgeable and gets the job done.
You are lucky to have an employee such as her.
Regards
Chad Posner
We Are Contracted To:
Click on the images below to read more or make a quote comparisons enquiry.