Health Squared Medical Aid
Health Squared Medical Aid: Health Squared will now have a combined total of more than 80 years healthcare funding experience. The merged entity will have over 20 000 principal members, covering approximately 70 000 lives. Health Squared now has reserves around 20%.
Health Squared (combining Resolution and Spectramed) has a range of options of which we are featuring 3 on the website. All benefits on all the options are pro-rated depending on when in the year one joins the scheme and a member has the option of changing their option without medical underwriting once per year effective from 01 January of the following year.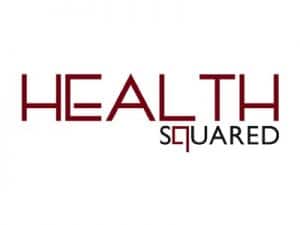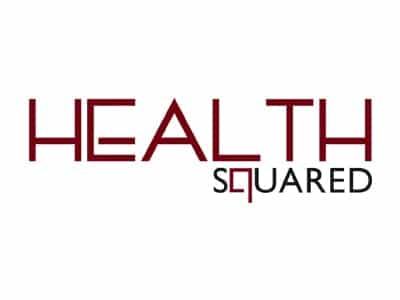 Health Squared Medical Aid Aspire – Hospital Plan
This hospital option is good value. It covers hospital at 100% of NHRPL with no annual limit, with emergency evacuation to a hospital included. Chronic medication for the Prescribed Minimum Benefit conditions are available through their service provider Medipost. Read More…
Health Squared Medical Aid Millennium – New Generation Option
The Millennium option combines the flexibility of a medical savings plan, with an above threshold benefit when your day-to-day expenses are particularly high. This option allows for unused savings to be carried over annually to the next year and includes comprehensive in-hospital chronic cover. Specialist fees are paid out at 220% of Scheme Rate at preferred providers for in and out of hospital and there is a savings account for day-to-day expenses. Read More…
Health Squared Medical Aid Ultimate – Traditional Option
The Ultimate option provides comprehensive in-hospital benefits and generous day-to-day benefits which are designed for those in need of extensive cover. It is ideal for individuals and families who want complete peace of mind. Specialist fees are paid at 220% of the Scheme Rate at preferred providers for in and out of hospital services. Read More…
Optional Additional Benefits
Gap & Co-payment Cover
This independent cover will pay the additional amount charged by the surgeon and anaesthetist above the Scheme rate up to a maximum of 5 X NHRPL rate as well as co-payments applicable on member's options. Get Gap Cover…
Medical Aid Quotes | Gap Cover Quotes | Life Insurance | Vitality