Oxygen Medical Aid Comparisons –
2022 Plans
Oxygen Medical Aid Comparisons: Oxygen has merged with Medshield Medical Aid with effect from 01 October 2010. Visit the Medshield Plan Comparison page here.
Please feel free to use our convenient Quote Form provided. Our consultants will assist you in analysing your healthcare needs and supply easy to understand Medical Aid Comparisons and Quotes.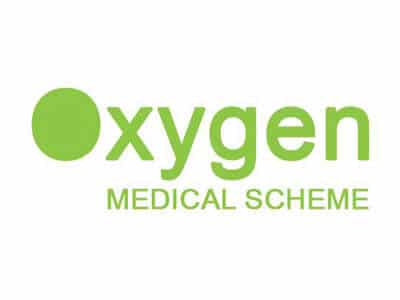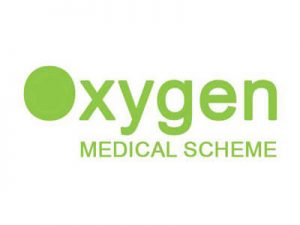 Medshield has been operating since 1968 and the merged entity is now the 4th largest medical scheme in the country with over 110 000 principal members, covering aproximately 250 000 lives. Medshield (incorporating Oxygen) has a Global Credit Rating of AA – and has reserves well in excess of the legislated 25%.
For finer details and/or pricing about any Medshield Products, just fill in our Medical Aid Quote Request form and we will get back to you promptly.
If you already know what you want, why not make use of our site to download the relevant Medical Aid Application Form and then fax it back to us on 0866 200 320.
Finally, we invite you to contact us on +27 21 712 8866 at any point in your decision making process for further information on the Medshield Medical Aid.
Medical Aid Quotes | Gap Cover Quotes | Life Insurance | Vitality