Oxygen Medical Aid
Oxygen Medical Aid: Oxygen has merged with Medshield Medical Aid with effect from 01 October 2010.
Operating since 1968 the merged entity is now the 4th largest medical scheme in the country with over 110 000 principal members, covering aproximately 250 000 lives. Medshield (incorporating Oxygen) has a Global Credit Rating of AA – and has reserves well in excess of the legislated 25%.
Please feel free to use our convenient Quote Form provided. Our consultants will assist you in analysing your healthcare needs and supply easy to understand Medical Aid Comparisons and Quotes.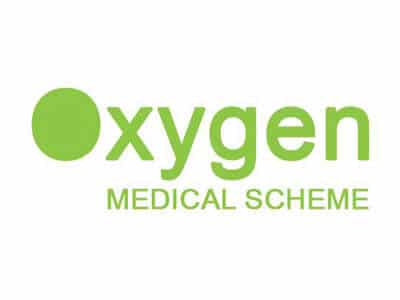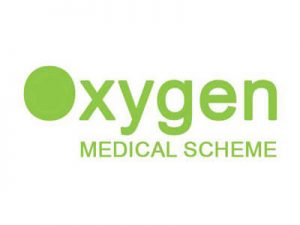 Medshield
(incorporating Oxygen Medical Aid)
Medshield has a range of options of which we are featuring 3 on this website. Read More…
MEDSHIELD
CORE PLUS
An option designed for people who would like to ensure that they have in-hospital cover in case of emergencies. It also includes cover for the 27 Prescribed minimum benefit chronic conditions. Read More…
MEDSHIELD
MEDIPLUS
Offers unlimited in-hospital cover at 100% of the medical scheme rate. It also includes cover for 32 chronic conditions. Day to day cover is in the form of a day to day benefit which can include GP visits, basic dentistry and basic optometry. Read More…
MEDSHIELD
MEDIBONUS
Offers unlimited in-hospital cover at 100% of the medical scheme rate. It also includes very generous chronic condition cover. Day to day cover offered is similar to the Mediplus option, but the benefits are far richer. Read More…
OPTIONAL ADDITIONAL BENEFITS
GAP COVER
This independent cover will pay the additional amount charged by the surgeon and anaesthetist above the scheme rate up to a maximum amount of 3 x NHRPL rate for in-hospital accounts. Get Gap Cover…
Medical Aid Quotes | Gap Cover Quotes | Life Insurance | Vitality