Resolution Health Medical Aid
Resolution Health Medical Aid: Resolution Health has merged with Spectramed to form Health Squared. Please view the Health Squared company overview page for more details. Click here for a comparative summary of the Health Squared Medical Aid plans.
Resolution Health Medical Aid was established in 1998 as Commercial Union Health and operated in partnership with Agility Global Health Solutions, an administrator and managed care provider.
Please feel free to use our convenient Quote Form provided. Our consultants will assist you in analysing your healthcare needs and supply easy to understand Medical Aid Comparisons and Quotes.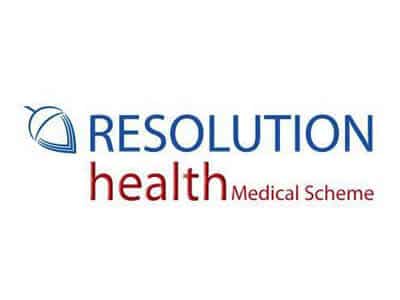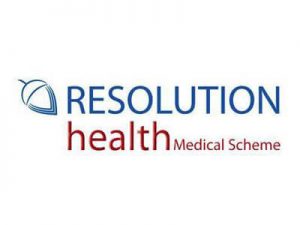 Agility Health

Agility Health is a subsidiary of Agility Holdings and one of the ten largest open medical scheme administrators in the South African Healthcare Industry. Its business model ensures a boutique, specialised service provision. As a result, the company is able to ensure customised service centres, key executive involvement and implementation of sophisticated healthcare strategies. Agility Health is the current administrator of Health Squared Medical Aid.
For finer details and/or pricing about any Health Squared Products, just fill in our Medical Aid Quote Request form and we will get back to you promptly.
If you already know what you want, why not make use of our site to download the relevant Medical Aid Application Form and then fax it back to us on 0866 200 320.
Finally, we invite you to contact us on +27 21 712 8866 at any point in your decision making process for further information on the Health Squared Medical Aid.
Medical Aid Quotes | Gap Cover Quotes | Life Insurance | Vitality