Resolution Medical Aid Comparisons –
2022 Plans
Resolution Medical Aid Comparisons: Resolution Health has merged with Spectramed to form Health Squared. Please view the Health Squared Medical Aid Plans for more details.
The Resolution Health and Spectramed merger will represent added value for all members of both medical schemes in the form of greater efficiencies and economies of scale.
Please feel free to use our convenient Quote Form provided. Our consultants will assist you in analysing your healthcare needs and supply easy to understand Medical Aid Comparisons and Quotes.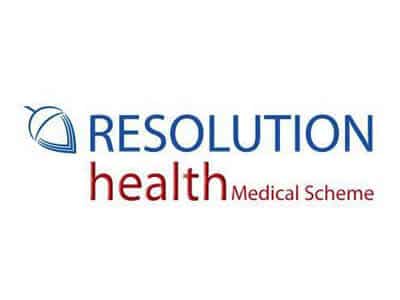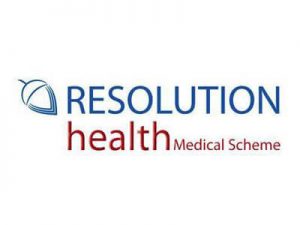 Resolution Health

Resolution Health Medical Scheme (Resolution Health) and Spectramed Medical Scheme (Spectramed) merged in January 2019 to form Health Squared Medical Scheme. Health Squared offers the industry's most potent affordability and value proposition, which seamlessly integrates with the Agility Rewards employee well being and financial services products. Health Squared is addressing these market-driven needs through providing the ideal mix of traditional, new generation and hybrid model benefit options.