Spectramed has merged with Resolution Health to form Health Squared Medical Scheme.
As from 1 January 2019, Spectramed and Resolution Health have merged to form Health Squared Medical Scheme. Unfortunately due to the merger we cannot help you with Spectramed Medical Aid Comparisons.
Please visit our Health Squared Comparisons page to learn more.
For further information or advice about Health Squared Medical Aid, please don't hesitate to contact us on +27 21 712 8866.
Please use our convenient free no obligation quote form provided. Our consultants will assist you in analysing your healthcare needs and supply easy to understand comparisons & quotes.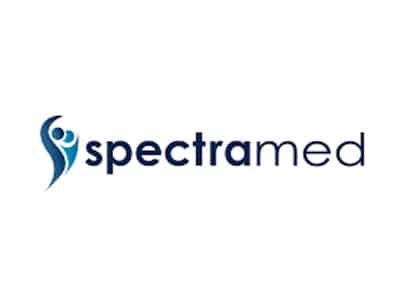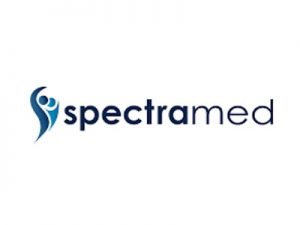 Spectramed vs Health Squared

Health Squared is a new age medical scheme that offers Custom Medical Aid Benefits & Plans.

Spectramed was established over 60 years ago, and grew from strength to strength over the years.

Resolution Health was established in 1998, and operated on the principles of transparency, affordability and quality healthcare benefits.

With its next generation approach to healthcare and service excellence Health Squared leads the South African Healthcare Market.

Health Squared provides cover for over 45 000 South Africans and offers a choice of Medical Aid Plan Options.
Zurreal Rewards Programme
Health Squared also offers a loyalty programme called Zurreal Wellbeing & Rewards Programme. Members have free access to:
Discounted gym membership,
Movie tickets,
Travel and other benefits.
A MedicalBrief Article: Spectramed and Resolution medical schemes merge
For finer details and/or pricing on any of Health Squared Medical Aid Plans simply fill in our Medical Aid Quote Request form and we will get back to you promptly. Need more information about Spectramed Medical Aid Comparisons? Contact us today!
If you already know what you want, why not make use of our site to download the relevant Medical Aid Application Form and then fax it back to us on 0866 200 320.