The Hidden Impact Of Covid 19
September 1, 2020
Posted by:

Informed Healthcare Solutions

Category:

Client Wellness Newsletters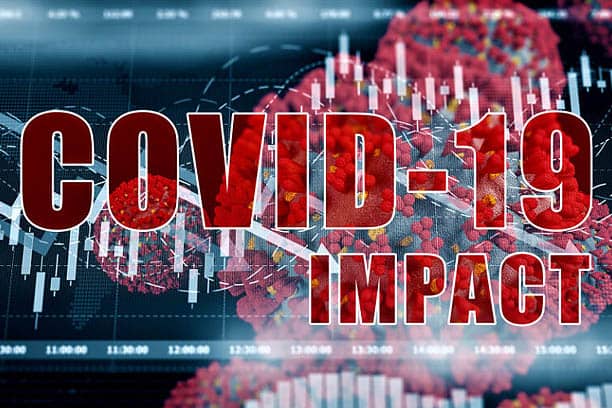 THE HIDDEN IMPACT OF
COVID 19
Impact of Covid 19: An increase in Anxiety. Common reasons for anxiety include:
Personal finances
Economic stability
Job security
Concern for loved ones
Uncertainty about the future
Lack of ability to plan ahead
Worries about contracting the virus
Stigma around testing positive
Concerns around isolation and quarantine
Loneliness
Fear of breaking the lockdown syndrome
How to reduce anxiety during the pandemic:
Try to eat, drink and sleep properly.
Do some physical activity at least 3 times a week.
Maintain a good routine if you are working from home.
Reduce the time you spend reading about Covid 19.
Ignore fake news about Covid 19.
Stay in touch with friends and family.
If you cannot see them organise calls, Zoom sessions or video calls.
Be kind to yourself and others.
Focus on what you can control.
You can wear a mask, wash your hands, keep your distance.
Help others, it is good for your anxiety.
Keep your perspective, this too will pass.
Remember you are not alone, this has affected the world.
Most importantly if you are feeling the impact of Covid 19, get support & reach out to family or friends.
Contact your doctor or a psychologist for counselling.
Medical Aid Quotes | Gap Cover Quotes | Life Insurance | Vitality
Disclaimer: The information and opinions in this document have been recorded and arrived at in good faith and from sources believed to be reliable, but no representation or warranty, expressed or implied, is made to their accuracy, completeness or correctness. The information is provided for information purposes only and should not be construed as the rendering of advice. Informed Healthcare Solutions accordingly accepts no liability whatsoever for any direct, indirect or consequential loss arising from the use of this document or its contents. IHS is a licensed financial service provider: FSP # 12239
The Hidden Impact Of Covid 19