Vaccine Registration South Africa 2021 – Wellness Newsletter
June 6, 2021
Posted by:

Informed Healthcare Solutions

Category:

Client Wellness Newsletters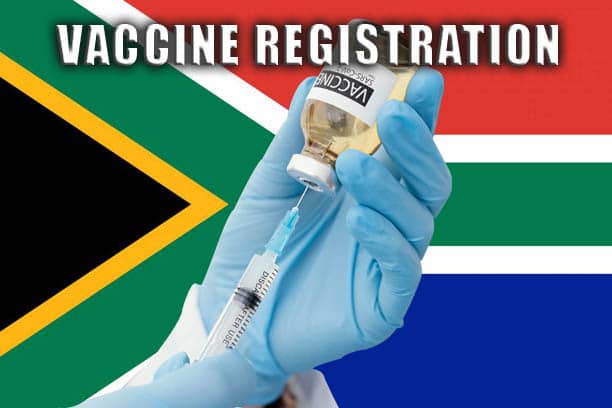 Vaccine Registration South Africa 2021 –
Over 60's
Register An Older Person Today!
Vaccine Registration South Africa: The people who need to be reached to register for the vaccine are the ones who are least likely to be online or comfortable with technology.
Many older people are neither comfortable with, nor have access to technology.
How can YOU help to ensure that more over 60''s are registered on the EVDS system?
All over 60's must register on the government Electronic Vaccination Data System.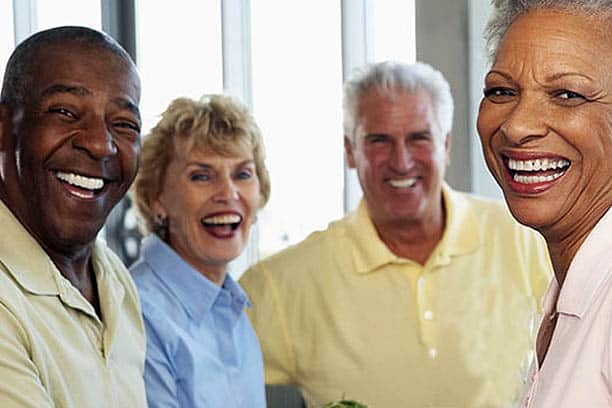 Vaccine Registration South Africa –
Family Help
Do a check-in with your family including grandparents, aunts, and uncles.
Show them how the system works.
Help them to register or register for them listing their details so that they receive the communication to their cell phones.
If they are on a medical aid, they need to register on the government site and the medical aid site.
Community Help
Ask your friends to check that their older loved ones are registered.
Have all eligible work colleagues registered?
Check in with elderly neighbors to see if they need help.
Vaccine Registration South Africa – HOW TO REGISTER:
Send a WhatsApp with the word REGISTER to 0600 123 456.
Dial *134*832* followed by your ID Number.
If you do not have an ID No: Dial *134*832#
Register on the EVDS system. https://vaccine.enroll.health.gov.za/
Medical Aid Quotes | Gap Cover Quotes | Life Insurance | Vitality
Disclaimer: The information and opinions in this document have been recorded and arrived at in good faith and from sources believed to be reliable, but no representation or warranty, expressed or implied, is made to their accuracy, completeness or correctness. The information is provided for information purposes only and should not be construed as the rendering of advice. Informed Healthcare Solutions accordingly accepts no liability whatsoever for any direct, indirect or consequential loss arising from the use of this document or its contents. IHS is a licensed financial service provider: FSP # 12239