Good Reasons For Getting Your Flu Vaccine In 2022 – Wellness Newsletter
Good Reasons For Getting Your Flu Vaccine In 2022
Flu vaccine in 2022: Whilst Flu and Covid-19 are caused by different viruses you can get both at the same time. Dependent upon your health risk profile you can get sick from either virus or both.
The Flu Vaccine lowers your risk of becoming sick with flu.
If you do get flu, the vaccine reduces the length of infection, and you will recover faster.
The vaccine reduces your risk of getting flu but does not offer total protection.
The vaccine has an excellent safety record.
If you are at a considerable risk of getting bronchitis or pneumonia in Winter, the flu vaccine is a must. Those at risk include people over fifty, people with chronic illnesses, immunocompromised individuals as well as pregnant women.
Ideally you should get the flu vaccine before the flu season and as soon as the vaccine becomes available. It is good to get vaccinated every year against the latest strains of the flu virus.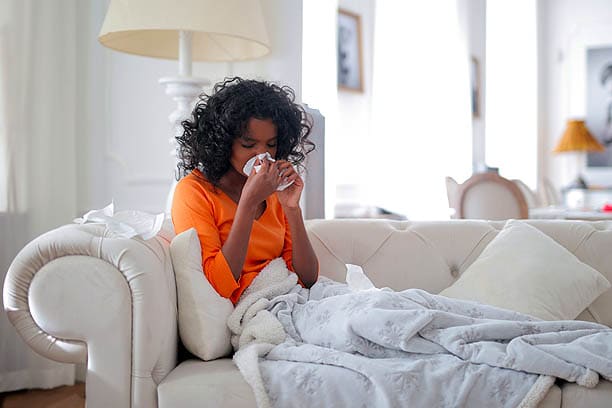 Covid-19 and the Flu Vaccine
You do not have to wait between having your Covid-19 vaccine and your flu vaccine.
You no longer have to wait 14 days between having your Covid-19 vaccine and your flu vaccine.
If you have had Covid-19 it is also safe to have the flu vaccine.
Getting vaccinated against both Covid-19 and flu will help to boost immune protection.
Where can you get your Flu Vaccine?
Clicks:
Book a vaccine at a Clicks clinic by calling 0860 254 257 or visit Clicks Clinics online. www.clicks.co.za Appointments must be made 48 hours in advance. Clicks are offering the four-strain Vaxigrip Tetra flu vaccine for R119.
Dischem:
Book a vaccine at a Dischem clinic by calling 086 111 7427. You can also download their app and all appointments must be made 48 hours in advance. Dischem are offering the four-strain flu vaccine from R110.
Dischem Book You Flu Injection.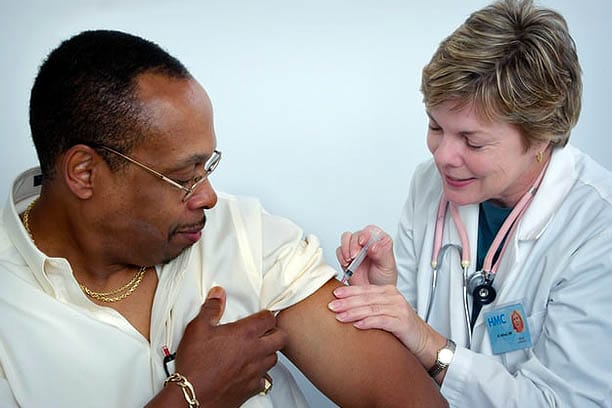 Does my Medical Aid cover the Flu Vaccine?
Discovery Health
If you are 65 and over, it is free.
If you are having the flu vaccine due to a registered chronic condition it is covered from the risk – portion of your medical aid.
If your plan has a savings component the cost will come from your savings.
If your plan does not have a savings component, you are under 65 and have no chronic conditions, then you will have to pay the cost yourself
Discovery Get Your 2022 Flu vaccine.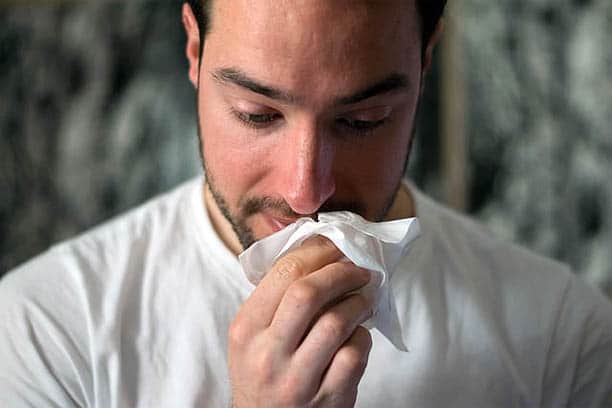 Unity Health
Members are covered for ONE flu vaccine per year which must be done by 31 MAY. The pharmacies used are Clicks, Dischem, Medicare and any local pharmacy.
Medical Aid Quotes | Gap Cover Quotes | Life Insurance | Vitality
Disclaimer: The information and opinions in this document have been recorded and arrived at in good faith and from sources believed to be reliable, but no representation or warranty, expressed or implied, is made to their accuracy, completeness or correctness. The information is provided for information purposes only and should not be construed as the rendering of advice. Informed Healthcare Solutions accordingly accepts no liability whatsoever for any direct, indirect or consequential loss arising from the use of this document or its contents. IHS is a licensed financial service provider: FSP # 12239