Healthy Eating February 2019
February 8, 2019
Posted by:

Informed Healthcare Solutions

Category:

Client Wellness Newsletters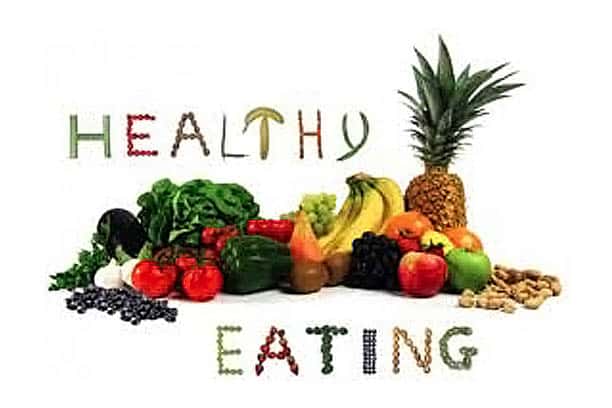 Healthy Eating February 2019
HEALTHY EATING FOR HEALTHY LIVING
HEALTHY BODY
Eating the right foods helps you to manage your weight better.
Have a healthy diet which includes lots of fruit and vegetables, and a moderate amount of unsaturated fats.
Choose foods that have a gentler effect on blood sugar like steel-cut oats, whole-grain breads, beans and berries.
AVOID junk food which plays a major role in obesity in South Africa. Junk food contains fat, processed sugar and carbohydrates which contribute to an unhealthy body mass index, and can lead to nutritional deficiencies.
HEALTHY HEART
A balanced diet with lots of high – fibre foods such as nuts, legumes, whole grains and fruit and vegetables helps your heart to work at optimal efficiency.
Good fruit and vegetables include peaches, spinach, berries, beans, carrots and tomatoes.
Eat oily fish if you can at least twice a week. Oily fish contains omega-3 fatty acids that are good for your heart. Tuna and sardines are good fish to eat.
Drink green tea.
AVOID junk food as it is high in sodium which can contribute to high blood pressure and heart disease.
Disclaimer: The information and opinions in this document have been recorded and arrived at in good faith and from sources believed to be reliable, but no representation or warranty, expressed or implied, is made to their accuracy, completeness or correctness. The information is provided for information purposes only and should not be construed as the rendering of advice. Informed Healthcare Solutions accordingly accepts no liability whatsoever for any direct, indirect or consequential loss arising from the use of this document or its contents. IHS is a licensed financial service provider: FSP # 12239
Healthy Eating February 2019