Heart Awareness Month September 2021 – Wellness Newsletter
September 1, 2021
Posted by:

Informed Healthcare Solutions

Category:

Client Wellness Newsletters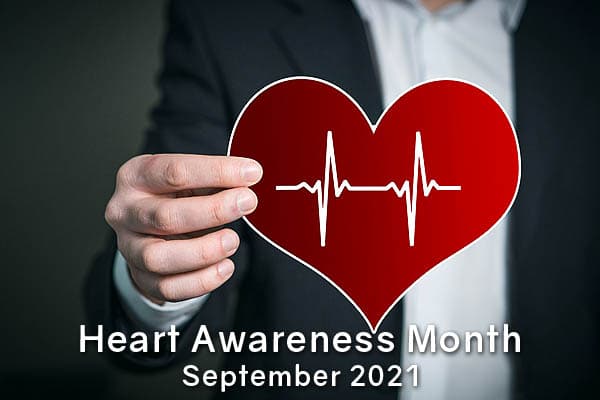 Heart Awareness Month September 2021 – Wellness Newsletter

Heart Awareness Month September 2021: September is dedicated to raising awareness about heart disease and its risk factors in South Africa, and the importance of living a healthy lifestyle to prevent heart disease. The month culminates in World Heart Day on the 29th of September 2021.
Most cases of cardiovascular disease are preventable which means that no matter what your age, you need to start taking care of your heart health.
Visit Heart Foundation Website
How do I take care of my heart health?
Heart Awareness Month September 2021 –
Assess Your Diet
80% of heart disease can be prevented by healthy living and making practical changes in what we eat.
Eat your 5 portions of fruit and veg a day,
Reduce your salt intake,
Reduce your fat intake,
Eat lean meat,
Increase your fish intake,
Keep your weight healthy.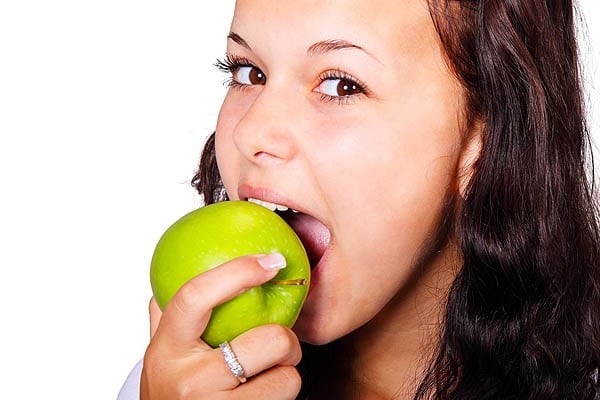 Heart Awareness Month –
Quit Smoking
Smoking tobacco is one of the biggest causes of cardiovascular disease.
Smoking damages your arteries,
It reduces your blood oxygen levels,
Smoking raises your blood pressure.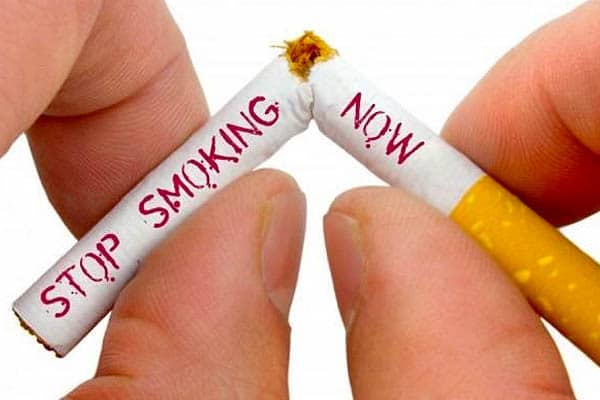 Stay active
Heart Awareness Month September 2021 is a good time to start getting regular exercise to help strengthen your heart muscle and reduce blood pressure.
Exercise daily,
Aim to exercise 30 mins a day,
Exercise moderately.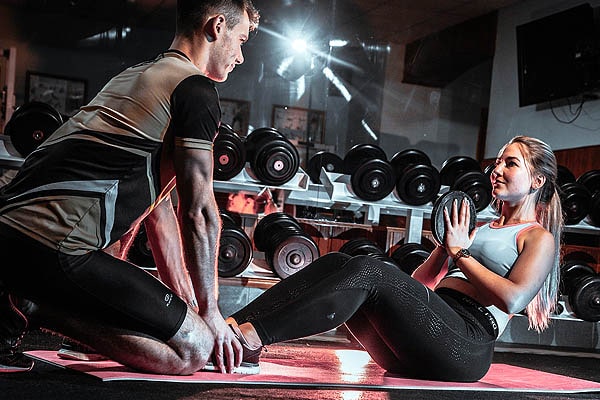 Reduce Your Alcohol Intake
Alcoholic Cardiomyopathy is a form of heart disease caused by long-term alcohol abuse. Consequently, this disease weakens the heart muscle, affecting its ability to pump blood properly. For example:
Too much alcohol increases blood pressure,
Your heart beats can become abnormal,
Alcohol can cause heart muscle damage.
Medical Aid Quotes | Gap Cover Quotes | Life Insurance | Vitality
Disclaimer: The information and opinions in this document have been recorded and arrived at in good faith and from sources believed to be reliable, but no representation or warranty, expressed or implied, is made to their accuracy, completeness or correctness. The information is provided for information purposes only and should not be construed as the rendering of advice. Informed Healthcare Solutions accordingly accepts no liability whatsoever for any direct, indirect or consequential loss arising from the use of this document or its contents. IHS is a licensed financial service provider: FSP # 12239