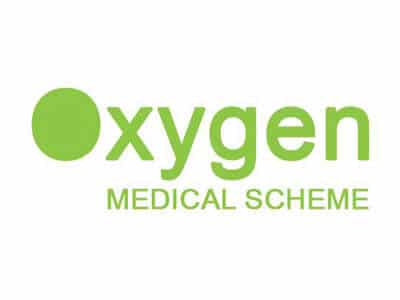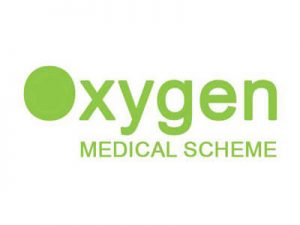 Oxygen Medical Aid merged with the powerful Medshield Scheme in October 2010, becoming the fourth largest medical aid scheme in the country, with a total beneficiary base of 161 456 people (as of 2014). This provider has a healthy solvency ratio and a global credit rating of AA-, so you can rest assured that the company is financially secure and able to settle members' claims.
For finer details and/or pricing on any of the above Medshield Chronic Illness Cover, just fill in our Medical Aid Quote Request form and we will get back to you promptly.
If you already know what you want, why not make use of our site to download the relevant Medical Aid Application Form and then fax it back to us on 0866 200 320.