Spectramed Chronic Illness Cover
Spectramed Chronic Illness Cover? Please note: Spectramed has merged with Resolution Health Medical Aid to form Health Squared. Visit the Health Squared Chronic Illness Cover page here.
For further information or advice on any of the Health Squared Medical Aid, please do not hesitate to contact us on +27 21 712 8866.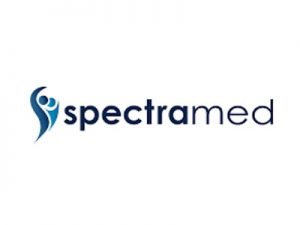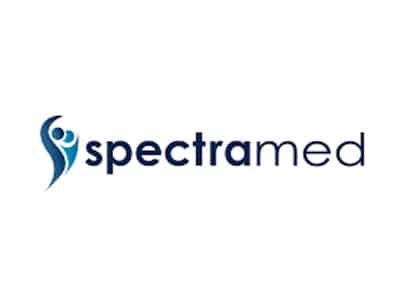 Spectramed Medical Scheme (Spectramed) and Resolution Health Medical Scheme (Resolution Health) merged in January 2019 to form Health Squared Medical Scheme. The Schemes have extensively engaged with the Council for Medical Schemes (CMS) and, with their involvement, the merger process is now subject to final approval by the CMS and Competition Commission. The Spectramed and Resolution Health amerger will represent added value for all members of both medical schemes in the form of greater efficiencies and economies of scale.
For finer details and/or pricing on any of the above Health Squared Illness Cover, just fill in our Medical Aid Quote Request form and we will get back to you promptly.
If you already know what you want, why not make use of our site to download the relevant Medical Aid Application Form and then fax it back to us on 0866 200 320.