World Cancer Day 2022 – Wellness Newsletter
February 2, 2022
Posted by:

Informed Healthcare Solutions

Category:

Client Wellness Newsletters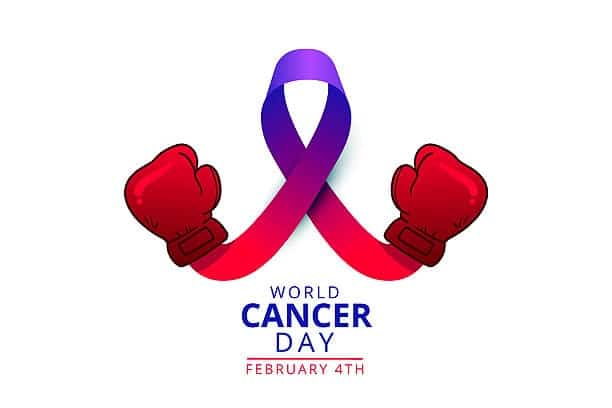 World Cancer Day 2022 – February 4TH

World Cancer Day 2022: Cancer protection, prevention and reducing your risk.
Know Your Body
Be aware of changes and do regular self -examinations ( skin, breast or testicular). Get to know cancer signs and symptoms and encourage your loved ones to do the same.
Get Vaccinated
Vaccinate against HPV which is an infection that causes warts in various parts of the body, depending upon the strain. The vaccine is recommended for boys and girls. Get vaccinated for Hepatitis B. People infected with Hepatitis B have a 25-40% chance of developing liver cancer.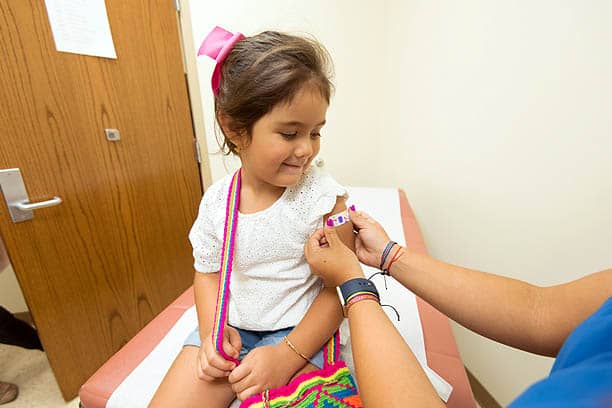 Have Regular Cancer Screenings
Ensure that you have a regular Mammogram,
Have your PAP smear, which tests for cervical cancer,
Men should have a PSA (Prostate Specific Antigen test) to check for prostate abnormalities,
Get your skin checked for moles and marks that change colour.
Read article: Cancer Risk-Reduction Screening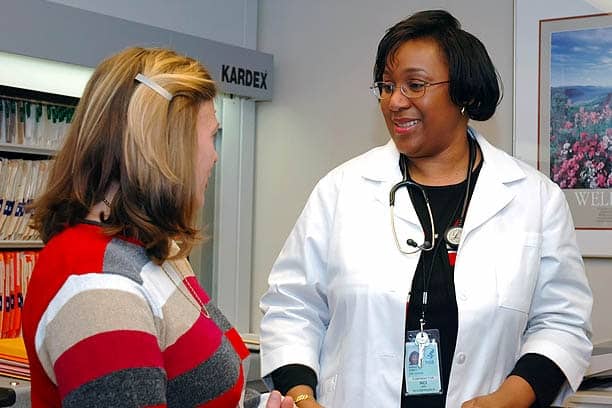 World Cancer Day 2022 – Keep Healthy Habits
Eat plenty of fruit and vegetables,
Avoid processed food,
Limit alcohol and avoid tobacco.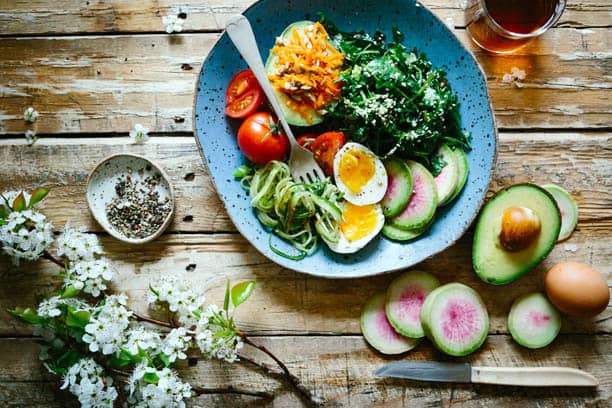 5 Ways To Be Sun Smart
Avoid being in the sun in the middle of the day,
Use sun protection like sunscreen and sunglasses,
Put on a hat,
Keep babies out of the sun, slip a t-shirt on your children,
Check your skin regularly for any new spots or changes in existing spots.
World Cancer Day 2022 – Support A Cancer Patient
Ask permission before visiting, giving advice, or asking questions. Make plans and be flexible with those plans. Offer to help with meals, walking the dog or picking up children from school, treat them the same.
Share emotions,
Check in and make time for that phone call,
Talk about topics other than cancer,
Form a support team,
Keep the friendship going.
Helpful article: CANSA's Care & Support
Medical Aid Quotes | Gap Cover Quotes | Life Insurance | Vitality
Disclaimer: The information and opinions in this document have been recorded and arrived at in good faith and from sources believed to be reliable, but no representation or warranty, expressed or implied, is made to their accuracy, completeness or correctness. The information is provided for information purposes only and should not be construed as the rendering of advice. Informed Healthcare Solutions accordingly accepts no liability whatsoever for any direct, indirect or consequential loss arising from the use of this document or its contents. IHS is a licensed financial service provider: FSP # 12239