Common Comorbidities Covid-19 Update
June 12, 2020
Posted by:

Informed Healthcare Solutions

Category:

Client Wellness Newsletters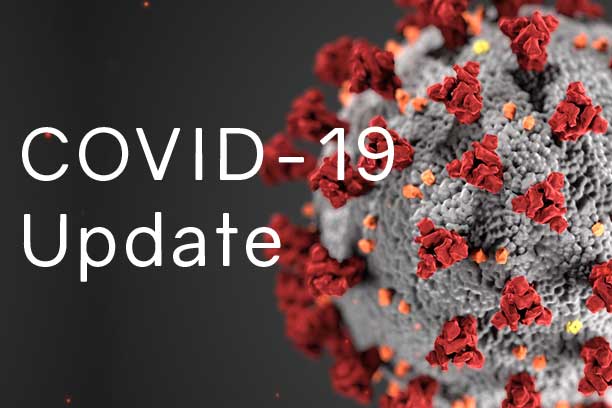 Common Comorbidities Covid-19 Update
COMMON COMORBIDITIES
WHICH POSE RISKS DURING THE COVID-19 PANDEMIC
Common Comorbidities Covid-19 such as Hypertension & Type 2 Diabetes:
HYPERTENSION
What is hypertension?
Persistent high blood pressure is medically referred to as hypertension.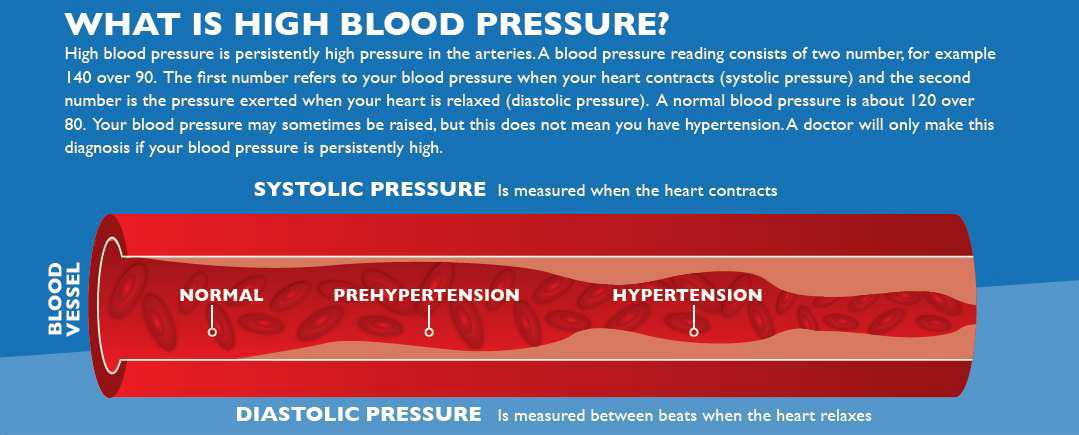 FACTORS INCREASING THE RISK OF HIGH BLOOD PRESSURE
Age: People over 64 are at risk
Being overweight increases the risk Stress
Smoking and Alcohol
Not taking prescribed medication
TYPE 2 DIABETES
What is Type 2 Diabetes?
This occurs when the body is unable to process glucose (sugar) in the blood for energy. If not treated, high blood sugar levels can cause many health problems including kidney disease, heart and blood vessel disease, nerve damage, eye damage and hearing impairment.
Causes and Symptoms of Type 2 Diabetes?
Type 2 Diabetes is caused by poor lifestyle choices. This includes an unhealthy diet and lack of exercise. Making changes to your diet and introducing moderate exercise can reduce your risk dramatically. Ensure that you are taking your medication if pre-scribed.
Type 2 Diabetes is often undetected but symptoms can include blurred vision, excessive thirst, and lack of energy, frequent urination, numbness or tingling in hands or feet.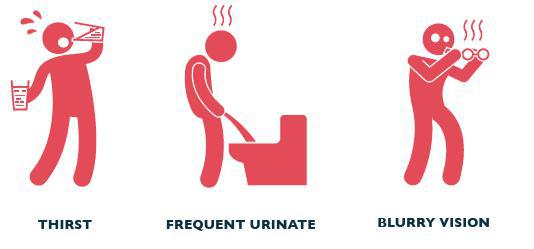 HOW TO MANAGE HYPERTENSION AND TYPE 2 DIABETES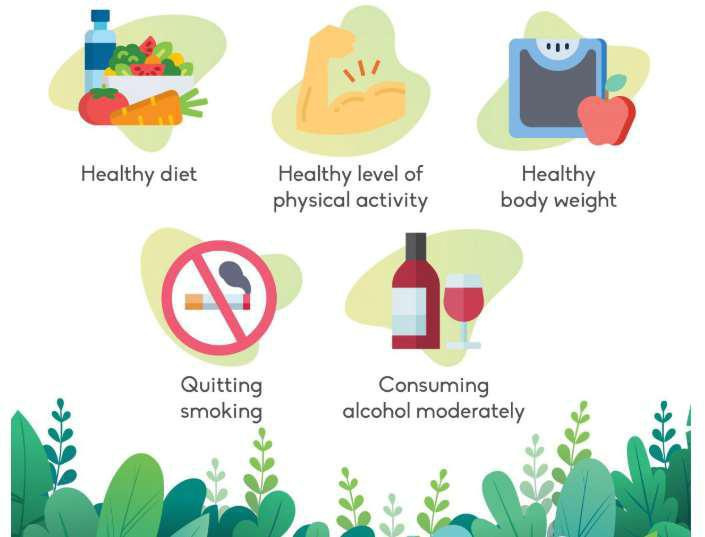 GET TESTED AND KNOW YOUR STATS
CORONAVIRUS NEWS UPDATE
DISCOVERY HEALTH: NEW WELLNESS SCREENING BENEFIT
Discovery Health have launched a new wellness screening benefit.
This benefit is at NO COST for Discovery Health members.
Non DH members are charged R199 for the screening.
WHY SHOULD YOU BE SCREENED?
It is very important for everyone to know their health risks, and most importantly if they suffer from the most common co-morbidities that pose a risk if you contract Covid-19.
Discovery Health will test for the following:
Blood pressure
Glucose levels
Cholesterol
Voluntary HIV testing and counselling
BMI
Posture and eye tests
They will follow very strict health and safety protocols, and employees need to book time slots.
Medical Aid Quotes | Gap Cover Quotes | Life Insurance | Vitality
Disclaimer: The information and opinions in this document have been recorded and arrived at in good faith and from sources believed to be reliable, but no representation or warranty, expressed or implied, is made to their accuracy, completeness or correctness. The information is provided for information purposes only and should not be construed as the rendering of advice. Informed Healthcare Solutions accordingly accepts no liability whatsoever for any direct, indirect or consequential loss arising from the use of this document or its contents. IHS is a licensed financial service provider: FSP # 12239
Common Comorbidities Covid-19 Update