Mens Health November 2019
December 19, 2019
Posted by:

Informed Healthcare Solutions

Category:

Client Wellness Newsletters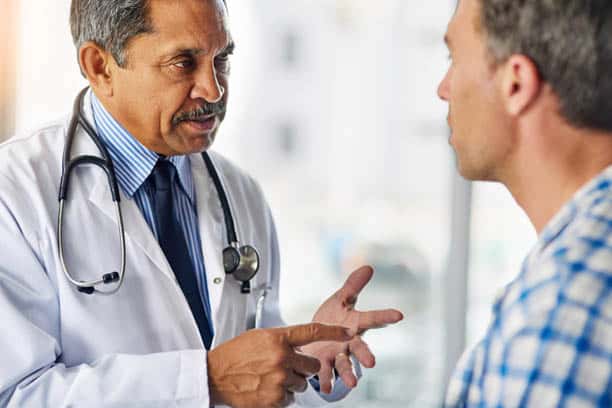 Mens Health November 2019
Mens Health November 2019 – THE CRISIS IN MENS HEALTH
Eight diseases that kill men:
Heart disease
Cancers
Stroke (cerebrovascular accident, CVA)
Chronic Obstructive Pulmonary Disease (COPD)
Diabetes
Influenza and pneumonia
Kidney disease
Alzheimer's disease
A common condition in men that's a part of the traditional aging process is Benign Prostatic Hypertrophy (BPH or enlarged prostate).
Symptoms of BPH include:
Urinary frequency (urinating more often)
Urinary urgency (the feeling that he has got to empty the bladder urgently or risk wetting himself)
Urinary hesitancy (difficulty starting the urine stream)
Urinary straining (requiring more pressure or bearing right down to empty the bladder)
Poor urine stream and dribbling
Men die an average of 6 years younger than women. The reasons are mostly preventable.
Men can take the decision to live healthier happier and longer lives:
Stay connected with your friends and family
Catch up, make time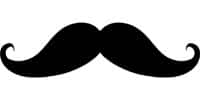 Talk more:
Be there for some-one
Be aware of mental health issues and connect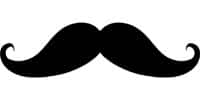 Know the numbers:
Know your risk
Talk to your doctor
At 50 talk to your doctor about prostate cancer
If you have a family member who has had prostate cancer talk at 45
Early detection is key
Know what is normal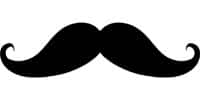 Testicular cancer is the most common cancer found in young men aged 15-39:
It is a highly treatable cancer
Can be effectively treated
Often cured if diagnosed and treated early.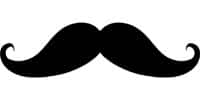 Not feeling right?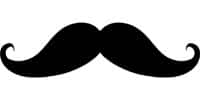 Get Fit and Get Moving
Medical Aid Quotes | Gap Cover Quotes | Life Insurance | Vitality
Disclaimer: The information and opinions in this document have been recorded and arrived at in good faith and from sources believed to be reliable, but no representation or warranty, expressed or implied, is made to their accuracy, completeness or correctness. The information is provided for information purposes only and should not be construed as the rendering of advice. Informed Healthcare Solutions accordingly accepts no liability whatsoever for any direct, indirect or consequential loss arising from the use of this document or its contents. IHS is a licensed financial service provider: FSP # 12239
The Crisis In Mens Health November 2019